Join us for our 10am Mass(live-stream)
Weekend Mass Schedule
Saturday Vigil: 5pm
Sunday: 8am, 10am, 12noon and 5:30pm.*
*interpreted for the deaf
Daily Mass Schedule
Monday through Friday at 7am and 12:15pm.
Saturday morning Mass is celebrated at 8am.
Eucharistic Adoration
Offered every Monday, Wednesday and Friday from 1pm until 7pm in the Chapel of the Angels in the Church.
Sacrament of Reconciliation
Saturday from 3:30pm until 4:30pm (No RSVP needed)
and Tuesday from 10:30am to 11:30am. (RSVP required, Click Here) in the Blessed Sacrament Chapel in the Church.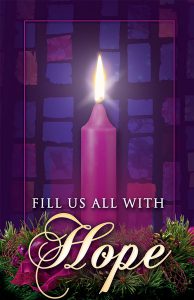 Our ADVENT CALENDAR includes a retreat, mission, formation and many opportunities for the Sacrament of Reconciliation.
A spiritual message, in less than a minute, from Fr. Ivan Olmo.