Welcome to Our Parish!
Our Mission
Annunciation Hearts are burning
to know, love and serve God
by loving and serving others.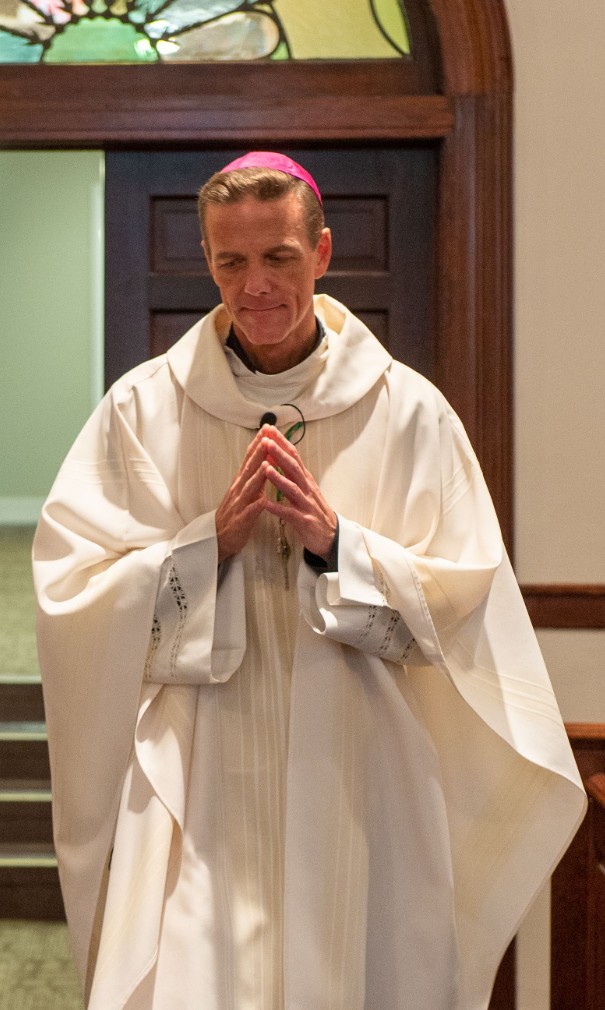 Pope Francis Names Reverend Stephen D. Parkes
Bishop of the Diocese of Savannah
Excerpt from Bishop Noonan's letter regarding the announcement:
Wednesday, July 8, 2020
My Sisters and Brothers in Christ,
Grace and Peace of our Lord Jesus Christ be with you.  Today I have joyous news to share with you about one of our beloved priests, Very Reverend Stephen Parkes.  Our Holy Father, Pope Francis, has found him worthy of an ecclesiastical appointment to Bishop of the Diocese of Savannah and has made this announcement today.  Bishop Elect Parkes will be travelling to and from the Diocese of Savannah while continuing to serve as pastor of Annunciation Catholic Church until September 23 when he will be ordained and installed as Bishop of the Diocese of Savannah.
We send out our prayers and congratulations as your parish family! We have been blessed by your years with us and know that the Diocese of Savannah will be well served by your pastoral heart and leadership. May God bless and keep you!
Our Church Building has Re-opened for Public Sunday Mass, Public Daily Mass and Private Prayer and Devotion.
Thank you for your presence and prayers as we transition to the Public celebration of the Mass.
Seminole County has issued an executive order requiring face coverings in places of assembly. Masks or face coverings are required to be worn in Church. Thank you!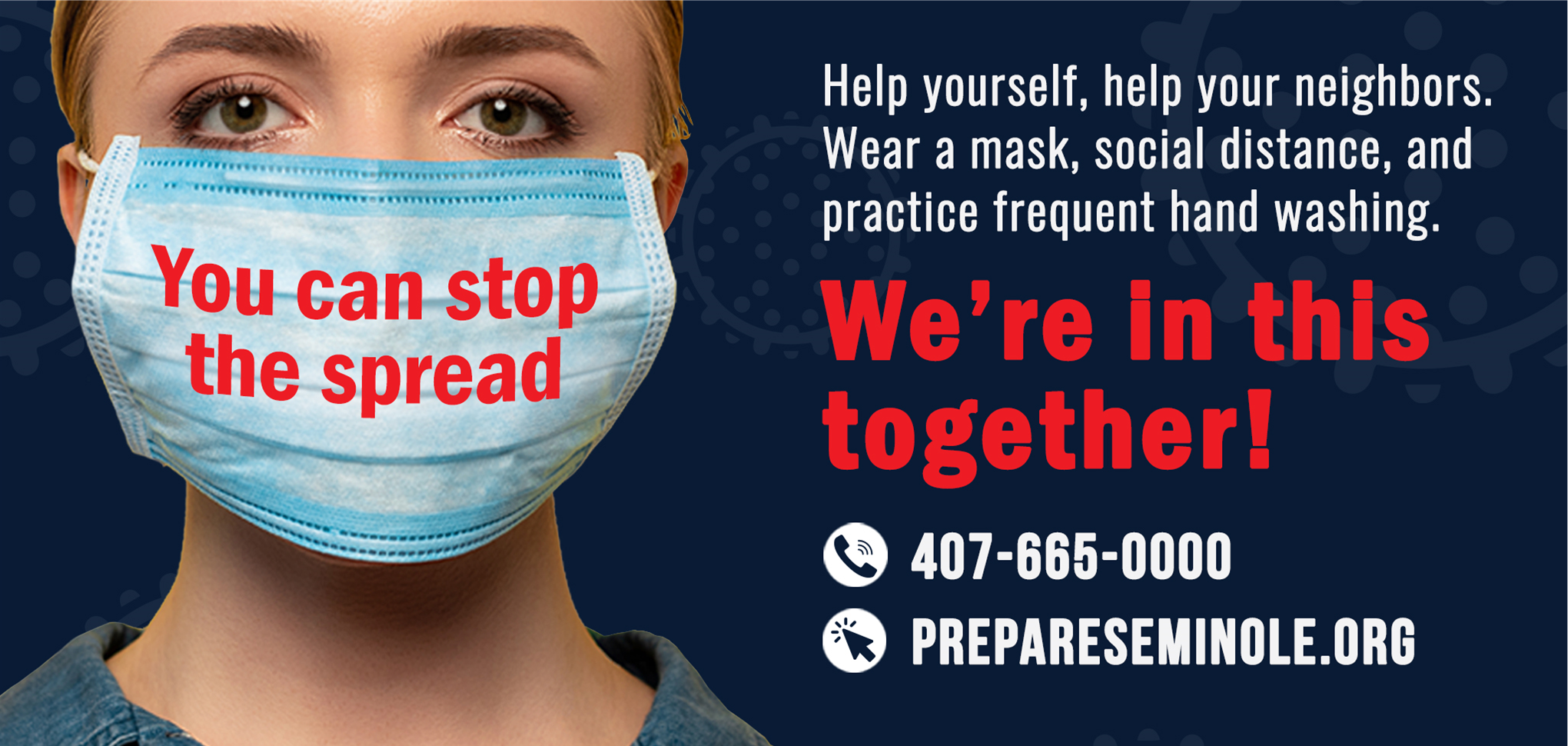 Thank you for your RSVP to our Weekend Masses. This allows for us and your family to plan during this transition time with reduced capacity in the Church due to social distancing. The RSVP page opens at 10am on Tuesdays and closed 12 hours before the start of Mass. Click on the image to RSVP today!
Weekend Mass Schedule
Saturday Vigil: 5pm
Sunday: 8am, 10am*, 12noon and 5:30pm.
*We will interpret for the deaf via video at the 10am Mass for the next two weekends. Please email us and we will send you the link to join. Thank you!
We have resumed Daily Masses at 7am and 12:15pm, Monday-Friday and 8am on Saturday. No RSVP is necessary to attend Daily Mass