Join us via live-stream for our Sunday 10am Mass:
RSVP to our Weekend Masses due to limited capacity. Thank you! The RSVP page opens at 10am on Tuesdays.
Weekend Mass Schedule – Saturday Vigil: 5pm
Sunday: 8am, 10am, 12noon and 5:30pm.
Daily Mass No RSVP is necessary to attend Daily Mass
Monday-Friday: 7am and 12:15pm, Saturday: 8am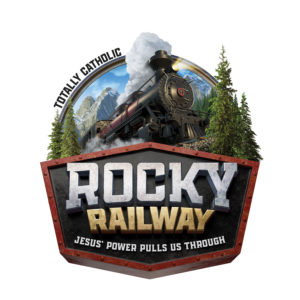 Click on the image for VBS camper and volunteer information. Thank you!