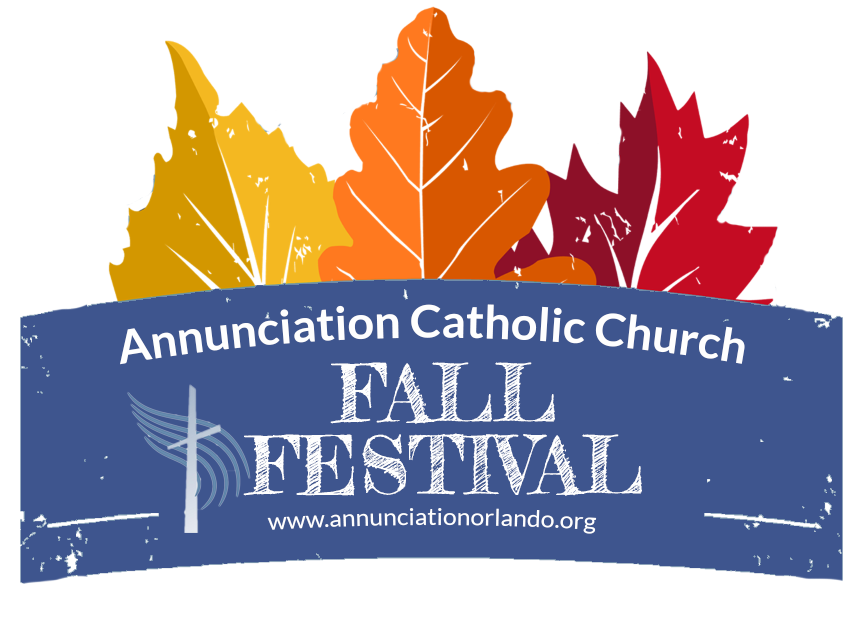 November 12 and 13, 2022!
 Saturday – 4 to 10pm, Sunday – 1 to 7pm!
The Fall Festival features live entertainment, games, festival food favorites, crafts, silent auction and a raffle! Thousands of festival lovers flock to our campus for three days of family fun. 100% of the proceeds are donated directly to local charities and families in need.
Fall Festival Auctions!
Online Auction begins  on Nov. 7 at 12pm and closes Nov. 13 at 12pm
LIVE AUCTION

 

on Sunday, November 13

 at 2:30pm

 

in the St. Gabriel Life Center.
Registration for the LIVE AUCTION will begin at 1:30pm.
Live Entertainment!
We will have music and LIVE entertainment throughout the Festival!
Festival Food!
Get excited for Philly Cheesesteak, American, Greek, Goop Dog, BBQ & Filipino! Of course we will have funnel cakes, amazing desserts, beer, wine and new this year – sangria!
Games!
We have over 30 games and blow-ups including a rock wall. Affordable fun for all ages. Games are paid for using punch cards that can be purchased at the festival. We do not offer unlimited arm bands or passes. Winners of skill games collect Disciple Dollars that can be redeemed for prizes in our massive Redemption Booth!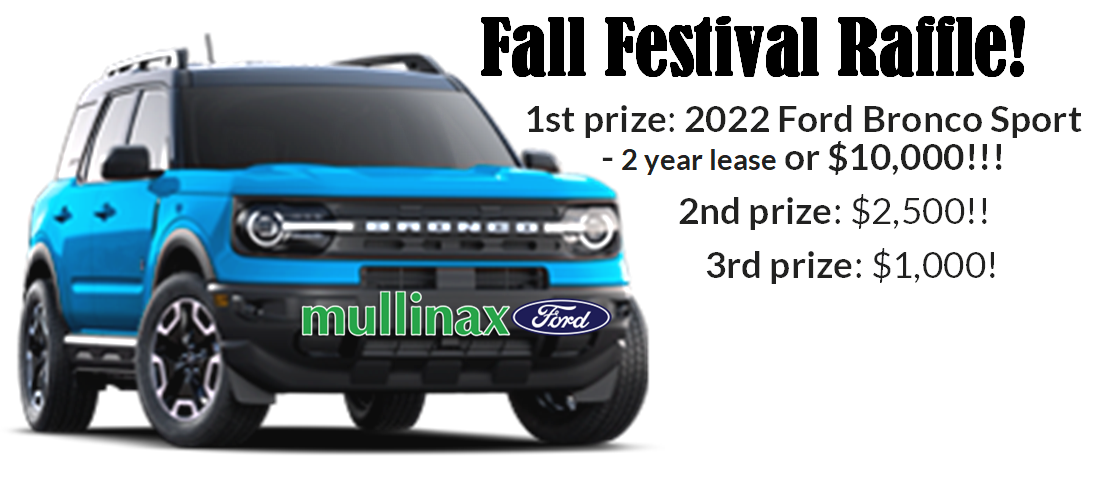 RAFFLE!
Our Raffle Winners were drawn live last night at 7pm at the main Festival tent. Congratulations to our winners:
Vince Shatlock – 1st Prize
Victor Gonzalez – 2nd Prize
Irene Galvan – 3rd Prize