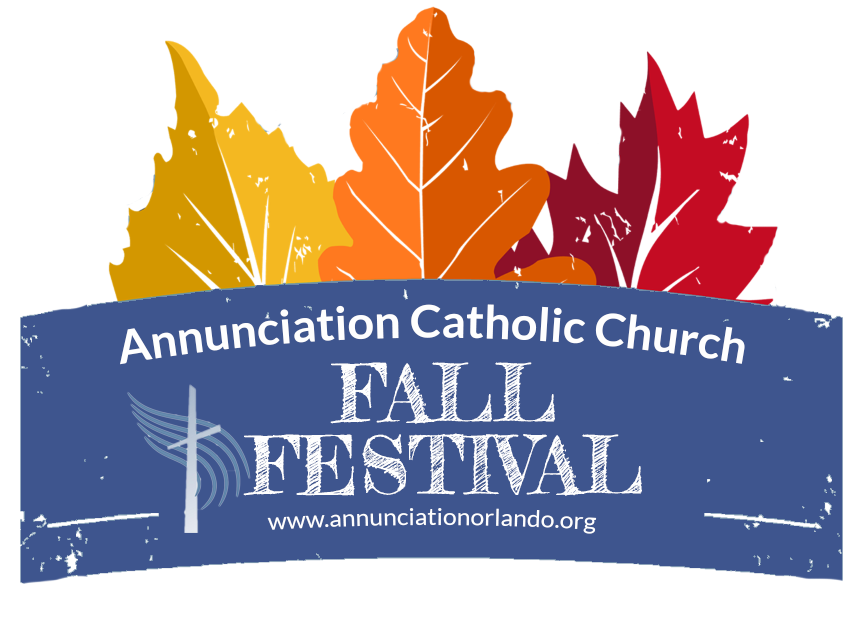 Save the Dates for our Fall Festival 2022
November 11, 12 and 13, 2022!
Are you interested in helping with the planning of our Fall Festival? Please complete the form to volunteer to help with the planning committee. Our committee meets for months prior to the Festival and we can use help this year in all areas. Thank you!
Fall Festival Committee Volunteer