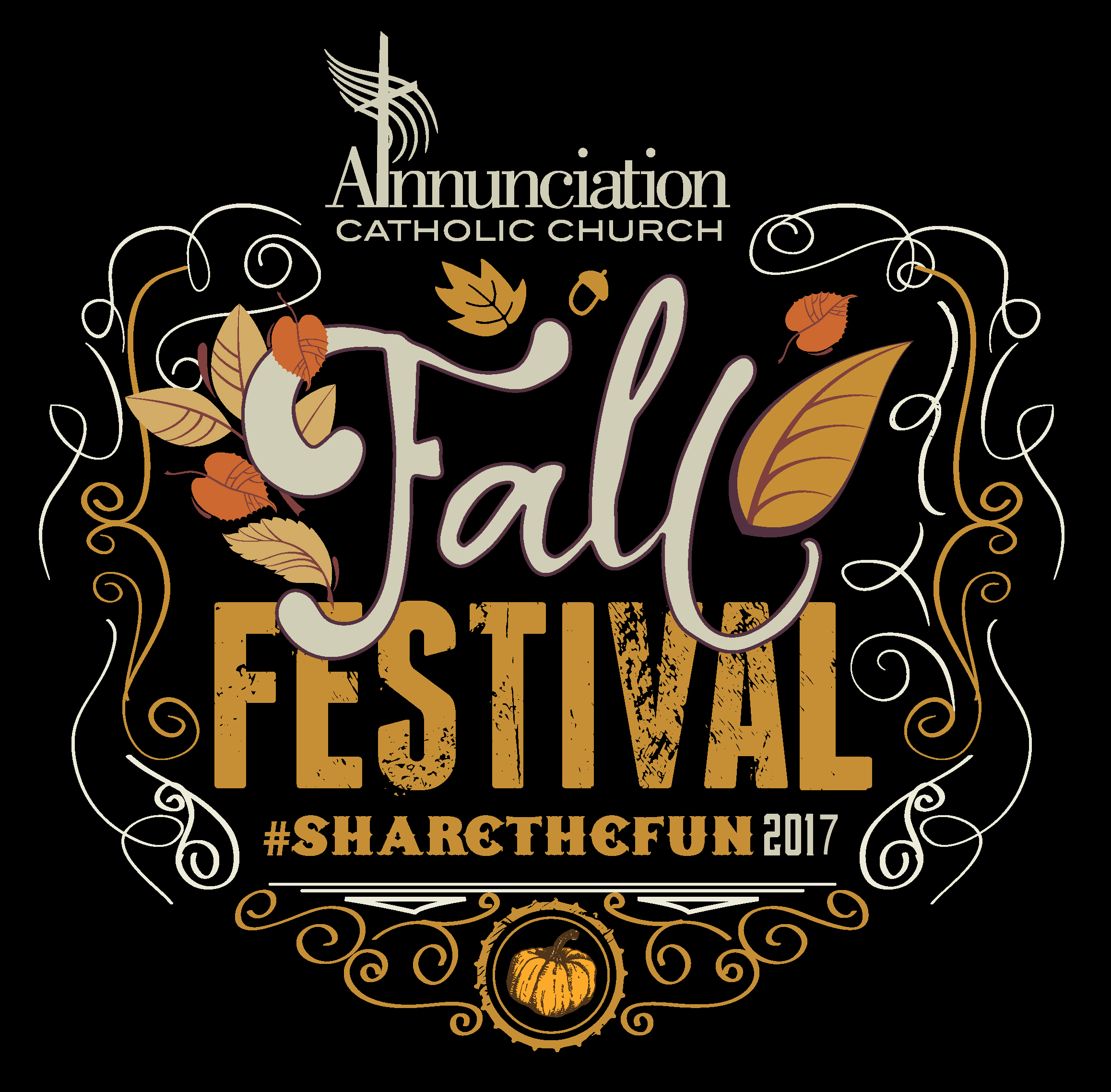 Annunciation Fall Festival!
October 13, 14 and 15, 2017
Friday: 6pm to 10pm
Saturday: 4pm to 10pm
Sunday: 1pm to 7pm
Fall Festival Auction – It is time to start thinking about auction item donations for our Fall Festival in October.  Our Auction needs your  boat, car, jet ski, motor cycle, scooter, canoe, kayak and other Items.   The auction is a major part of our fund raising efforts at the Festival and your donations are greatly appreciated!   Please contact Greg Fox, Auction Coordinator at 407-539-7899 or email: fivefoxes@earthlink.net
Click on the printable Auction Form and Letter: Auction letter and flyer
Jewelry Items Needed  …for the Fall Festival.  It's time to clean out your jewelry box and consider donating unwanted jewelry to the Fall Festival.  In addition to costume jewelry, we will be happy to take broken gold and silver jewelry, one earring, etc.  Thank you for your generosity and participation. For more information contact Sandy at 407-878-7846.
Grandma's Attic – This is an area of the Festival dedicated to selling silver items, cut glass & crystal pieces, lovely figurines and porcelain dishes or vases.  Novelties and collectibles are very popular too.  We will clean and polish. No clothes please. Contact Laurel at 407-617-2850