Sacrament of Reconciliation
Beginning Monday, May 11th and continuing for the month of May, we have scheduled various times through the week for the celebration of the Sacrament of Reconciliation. Please observe the following procedures and guidelines. 
During this time, Reconciliation will be offered by appointment only.  You may register for a specific date and time on our website at www.annunciationorlando.org/rsvp.  Please call our Parish Office at 407-869-9472 if you need help setting an appointment. We ask that you register for only one appointment during this first month.
The schedule has been structured for a maximum of ten minutes per confession to allow for as many participants as possible. Please respect this limit.
Prior to arrival, please review the Examination of Conscience and How to Make a Good Confession materials on our website Reconciliation page.  We will not have any handouts available at Church.
As a reminder, celebrating the Sacrament of Reconciliation is different from "spiritual direction." Spiritual direction includes offering advice and counsel to an individual in a non-sacramental setting. The Sacrament of Reconciliation is not where this type of interaction is occurs. However, it is a celebration of God's mercy and forgiveness that sacramentally restores us to the right relationship with God and one another in Christ Jesus.
We strongly encourage you to wear a mask during your visit and to practice proper hygiene such as the sanitizing of hands before you enter the Church.
Confessions will take place in specified areas within the Church, will be face to face only and will respect the guidelines of social distancing.
Designated doors will be used for entering at the back of the Church.  Please look for the signs directing you as you approach the Church building. When you enter the Church you will be greeted by staff to confirm your appointment.
Socially distant seating will be available in a designated area to wait for the next available Priest. We cannot accommodate specific priest requests at this time.
You are welcome to be seated in the Church for private prayer after your Confession as long as the building is open.
Thank you for your understanding and cooperation as we return to Church. Let's all do what we can to maintain a comfortable and healthy environment for everyone that participates.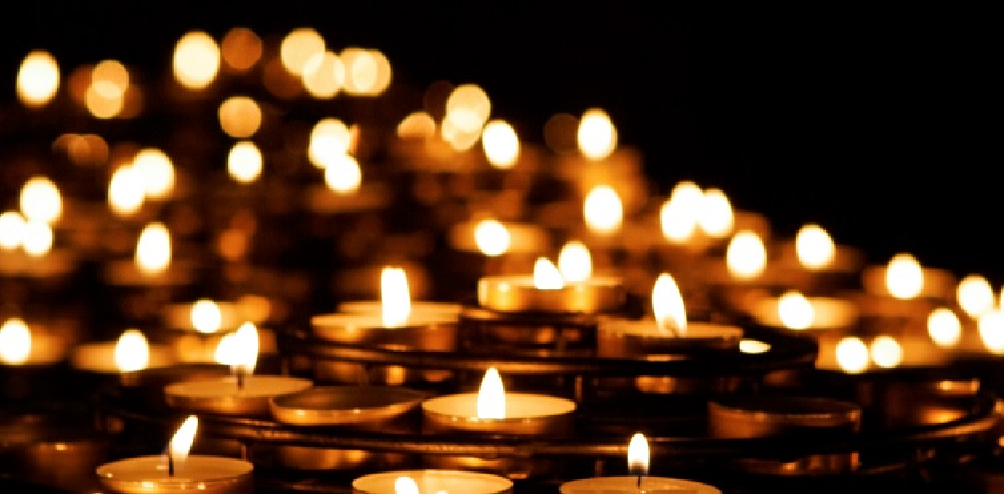 RECONCILIATION/CONFESSION
If it has been a while since you have been to Confession, do not be afraid!  The Priest will guide you through this Sacrament of healing or find out
How to go to Confession on a page that also includes a printable Examination of Conscience for children and for adults.