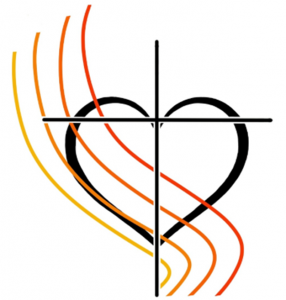 Hearts on Fire!
High School teens – Come out and join Hearts on Fire (HOF) this year!
We spend time each week growing in friendship and fellowship. On Wednesdays, we eat dinner together, share how the week is going, and grow in our love for God and one another. On weekends, we play games, have movie nights, go on trips to Universal, and have awesome karaoke competitions! Hope to see you there!
When: Wednesdays 6:30-8 in Padre Pio
 Weekend Events Advertised on Instagram: @ACCGoYouth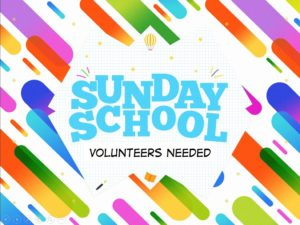 Youth Volunteers are needed to assist with Sunday School held in our parish preschool during the 10:00 AM Mass. Click on the image to sign-up!
Volunteer Sign-Up is open to middle schoolers and high schoolers who like working with children ages 2 years through kindergarten. 
Volunteer ages 15 years and older MUST be fingerprinted through the Diocese of Orlando in order to volunteer. We can help you with that 🙂