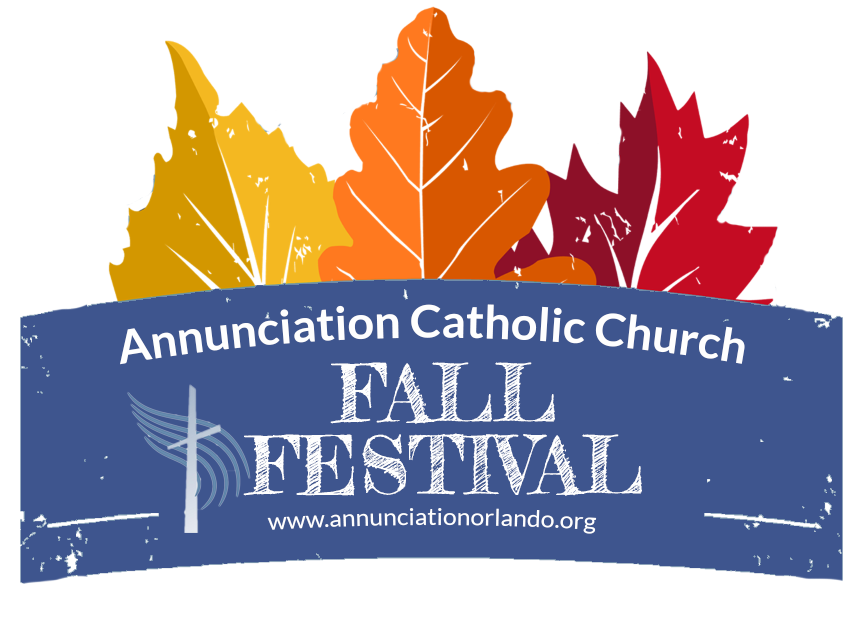 Fall Festival Sponsorships
The Fall Festival features live entertainment, games, festival food favorites, crafts, online auction and a raffle!
Thousands of festival lovers flock to our campus for three days of family fun.
The net proceeds of our Fall Festival go directly to local charities and families in need.
Thank you for your support!
Have questions about sponsorship opportunities? Please call Mary Leahy at 407-920-7082 or Bill Archer 407-701-1321 or email us at accfallfestival@gmail.com  Thank you!