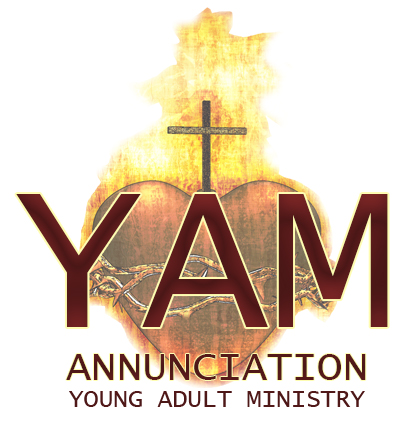 Our YOUNG ADULT MINISTRY is on FIRE!
 If you or someone you know is a young adult and thirsting for community and spiritual guidance be sure to mark your calendars and get excited.
Our Next Event!
Have you wanted to share your faith with others, but were not sure what to say?
Join us on Tuesday, June 22nd at 6pm in the
St. Gabriel Life Center to learn more about how to share your faith with love and confidence.

An RSVP is necessary. Click below. Thank you!