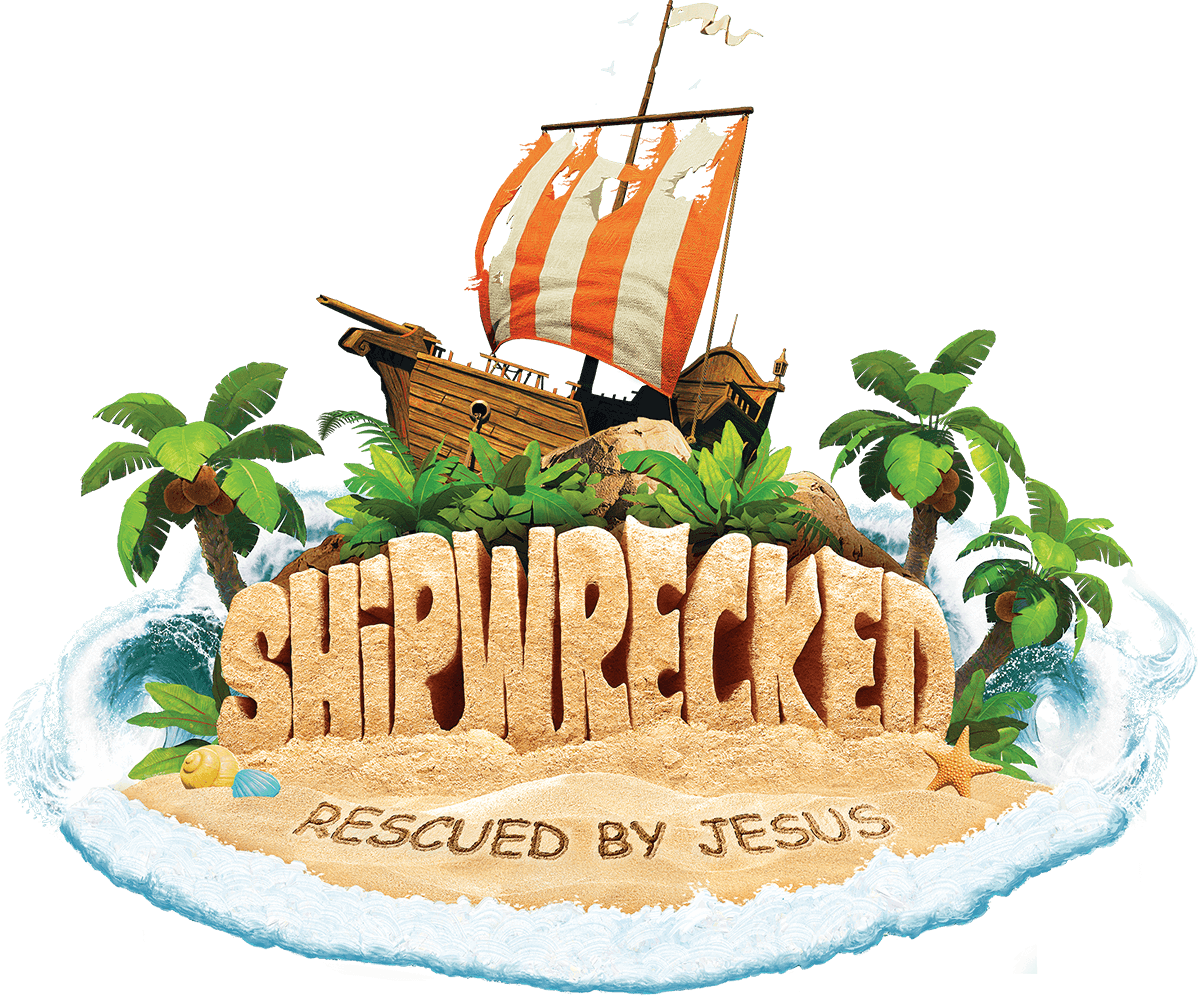 We have reached the maximum for volunteers.  Thank you!
Annunciation Catholic Church
Vacation Bible School (VBS)
Monday, June 4th – Friday, June 8th, 2018
We are excited you will be joining us for this fun, faith-filled week.  Camper Sign-up is now OPEN and will remain open until all the camper spots are filled.  Admission is on a rolling basis and there are no refunds. 
Campers must be entering Kindergarten in Fall of 2018 thru entering 5th grade in Fall of 2018. 
Camper Packet Pick up will be Sunday, May 20th 
from 9:00 am – 1:00 pm
Emergency contact phone number during camp: 407.869.9472 – Parish Front Office
Arrival: Campers can begin arriving at 8:45 am (no earlier please) via the Walker Gate on the field side of the school.  Do NOT drop off at the front of the school – the front gates will be locked and there is no access through the school office.
VBS begins at 8:55 am.  The gates are locked at 9:05 am for the safety of the children.   There is no access through the school office.   .
Dismissal begins at 12:30 pm.: All campers are dismissed at 12:30 pm via the carpool.  The only exceptions are the children of volunteers, who leave with parents via walker gate.
Each family will be given a carpool sign to display.  If you do NOT have your carpool sign, you will need to show PHOTO-ID to one of the security and/or staff members.  If you are carpooling with another family please have their carpool sign – we will not release children without the sign.  We cannot accept phone calls prior to dismissal changing carpool arrangements. 
You will follow the driveway on the south side of the parking lot around the school and line up in front of the school. You will need to put your car in park – this is a cell phone free zone – please follow the directions of the carpool volunteers.   We will load and dismiss as quickly as possible but safety is our first concern, so please be patient. 
*Grand Finale on Friday, June 8th      Our finale will begin promptly at 12:00 pm followed by 12:15 pm Mass.  Please plan to come and join in this wonderful celebration with your children.  The campers will sit with their camp crew during the closing celebration.  Then, they will be dismissed directly from the pews of the church after Mass.  We will conclude by 12:45 pm with a treat by the fountain outside.
What should my camper bring to Wear to VBS?
•        Your Camper ID on colored lanyard provided
•        Comfortable shorts, skorts or pants
•        Closed toed shoes (tennis shoes preferred) 
•        No Flip-flop sandals
•        Sunscreen (apply at home)
What should my camper bring to VBS?
Just return each day with your water bottle that you were given on the first day of camp and wear your t-shirt and your camper ID lanyard.  We provide water refills, snacks and all the supplies.
What if my camper gets sick?
We will contact you immediately for pick up.  They cannot return to camp for 24 hours.
Will the children have snacks and water breaks?
We have water available at all stations and encourage them to drink throughout the day.  We will also have a snack each day.  Bananas are always available.  If your child has special dietary needs please pack them a snack which we can store in the kitchen.
What if we miss a day? We hope to see you the next day.  We cannot offer refunds or partial week credits as supplies are purchased in advance.
What if our plans change and we cannot attend VBS?  Sorry, we cannot offer refunds as supplies are purchased for each camper. 
Can I give my crew leaders a small gift at the end of the week?  Just a "thank you" is all they need and as a volunteers earning hours for Bright Future scholarships they cannot accept any gifts.  
What if my child loses their craft project at VBS?  We will have a lost and found but cannot provide replacements since all items are purchased in advance and we don't have extras.