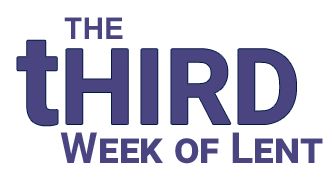 March 24 to 30
In addition to the speakers listed below we will have an evening Mass at 7pm on the Feast of the Annunciation – March 25, a community Lenten Meal and Stations of the Cross – March 29, and Reconciliation opportunities. Plan now for the tHIRD week in Lent.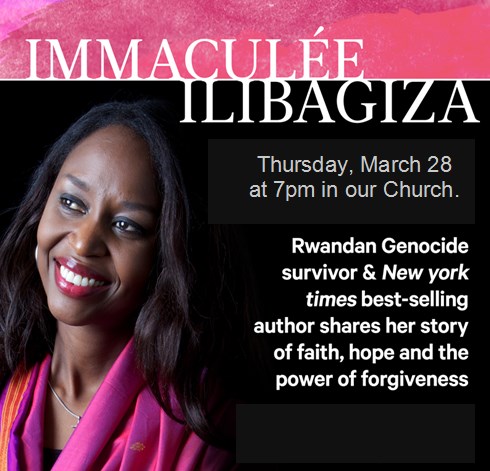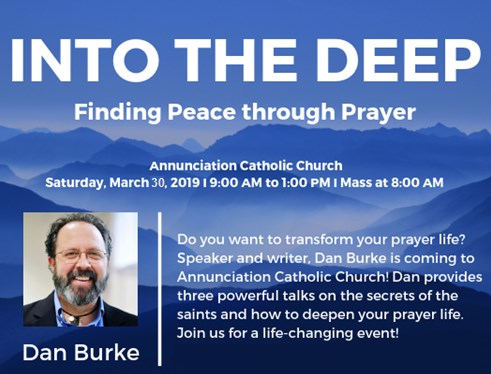 Dan Burke
President and Founder
Avila Foundation
Dan Burke is the President of the Avila Foundation, Executive Director of EWTN's National Catholic Register, an international speaker, an award-winning author/editor of more than ten books on Catholic spirituality. He is also the host of Divine Intimacy Radio, a frequent radio and television guest, retreat master, and founder of the award-winning site dedicated to Catholic spirituality, SpiritualDirection.com. Dan lives in Birmingham, Alabama, with his wife and children.