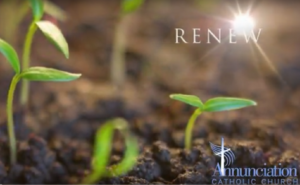 Thank you to everyone that participated in the Renew Parish Survey!  We had 1401 individuals complete the survey compared to 636 in 2010 and 670 in 2007. Your input is the critical first step in the overall planning process for the future of the parish. We are grateful to all of you that took the time to share your ideas.
Surveys were collected from adults 18 or older (see below for expanded demographics), from April 20 to May 6. The results from the survey will be further explored through a series of focus groups which will enable us to get more deeply into important topics that should be considered as a part of our planning efforts for the future.
Below is a snapshot of some of the strengths that were outlined and also opportunities for improvement in the major areas of the life of our parish.