Sunday School & Sunday Kindergarten
Annunciation Sunday School & Sunday Kindergarten will be offered at our Parish Preschool beginning September 10, 2023 during the 10:00 AM Mass for those families who register.  Sunday School classes include a 2 Year Old Class, 3 Year Old Class, 4 Year Old Class and Kindergarten Class.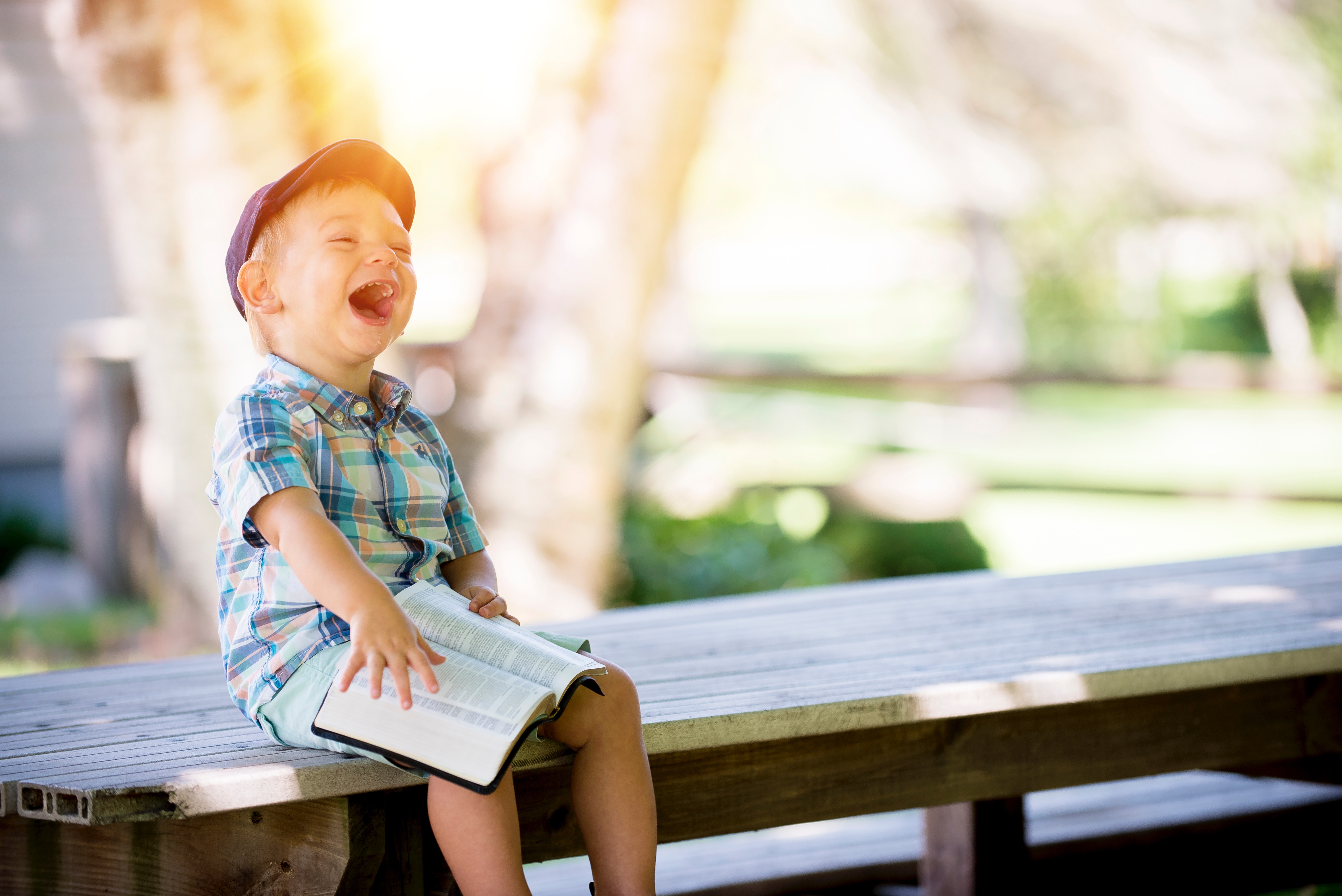 God Made Everything
Annunciation Sunday School uses the God Made Everything curriculum. This a comprehensive early childhood program that engages young children in developmentally appropriate activities that nourish their developing relationship to God and others by weaving together essential faith content. The 3's Class will specifically use the God Made Me workbook and the 4's Class will use God Made The World workbook. This program is designed so that upon completion children are ready to continue their faith journey into kindergarten and beyond.
Finding God: Our Response to God's Gifts
The Kindergarten Class will use the Finding God: Our Response to God's Gifts curriculum that teaches the fundamentals of the Catholic faith using developmentally appropriate methods.   It nurtures children's faith as they discover the wonders of God's amazing gifts.
Sunday School (2yrs old – Kindergarten)
Sunday School Schedule
Month
Dates
September
10, 17, 24
October
1, 8, 15, 22, 29
November
12
December
3, 10, 17
January
7, 14, 21
February
4, 11, 18, 25
March
3, 10
April
7, 14, 21