Sacred Story
Join us on a journey to Divine Intimacy. Are you aware of the presence of God in your midst in every moment of your day? Sacred Story will help you notice those moments and be open to responding to His presence.
Which voice are you listening to? There are so many voices in the world, but only one voice that can reconcile you and set you free. It takes time to learn to hear this voice. Through the practice of Ignatian Spirituality you will come to know your Sacred Story.
We have opened registration! The first session is on October 2nd from 6:30 to 8:30pm. We meet for 40 weeks. Please pray about joining us on this journey to a deeper and closer relationship with the Lord. Seating will be limited, so register today by using the form below.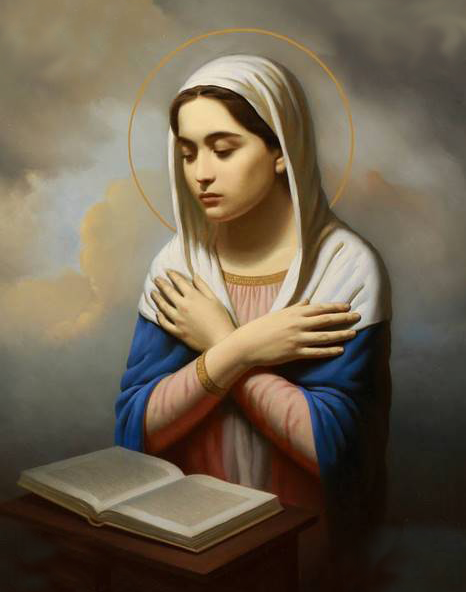 Sacred Story Registration 2023
"*" indicates required fields