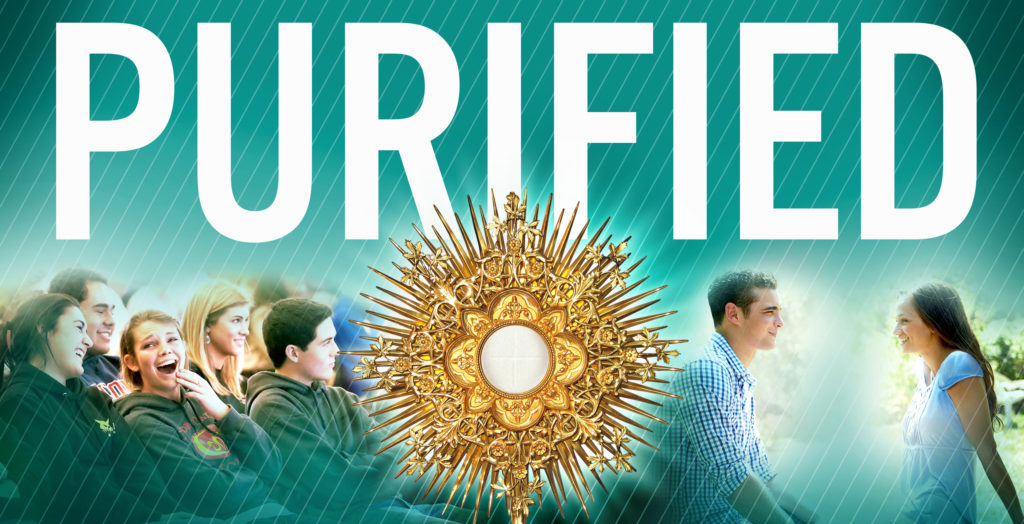 Thursday, October 14 from 7 to 9pm at Annunciation Catholic Church.
Don't miss the opportunity to hear from renowned speaker Jason Evert, live at PURIFIED! (An event for the family, ages 13+).
Get answers to life's tough questions about love, dating, and relationships from internationally acclaimed speaker Jason Evert!
Purified brings the whole family together to discover God's plan for love and opens up an opportunity to continue the discussion about this important topic at home, in a healthy and easy way with resources that work. The event includes a talk from Jason where he mixes humor with down-to-earth practicality, making the difficult conversations about love much easier.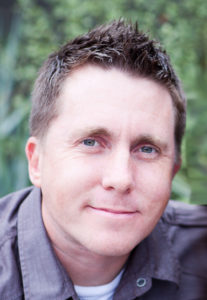 Jason Evert Bio
Jason Evert has traveled to six continents to bring the message of purity to more than one million people over the past 20
years, including World Youth Days in Australia, Spain, Poland, and Panama. He has also lectured at dozens of universities, including Harvard, Princeton, and the United States Air Force Academy.
Jason earned a master's degree in Theology, and undergraduate degrees in Counseling and Theology, with a minor in Philosophy at Franciscan University of Steubenville. He is a best-selling author of 15 books, including Saint John Paul
the Great, How to Find Your Soulmate without Losing Your Soul, and the curriculum YOU: Life, Love, and the Theology of the Body.
He and his wife Crystalina are frequent guests on radio programs throughout the country, and their television appearances include MSNBC, Fox News, the BBC, and EWTN. Together, they run Chastity Project and its website, chastity.com, and lead an international alliance of young people who promote purity in more than 40 countries.