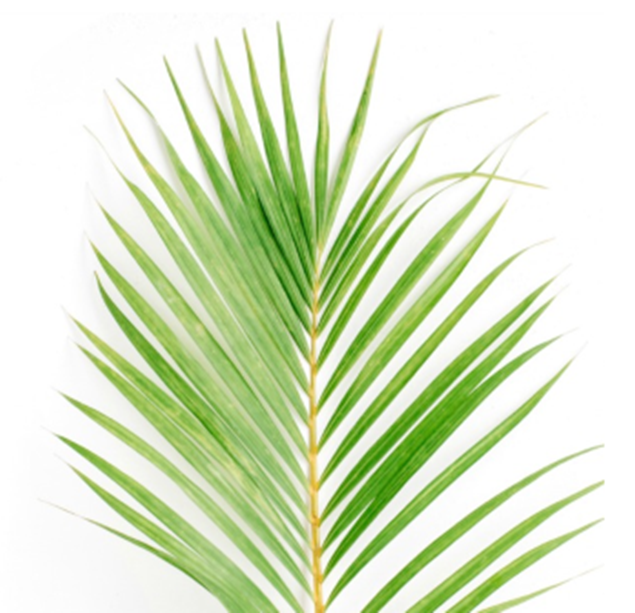 We have Blessed Palms available in our Parish Office. They were blessed this year during our Palm Sunday celebration. Stop by during office hours to pick up your Palms.
Parish Office Hours
We are available in the Parish Office from 8am to 5pm on Tuesdays-Friday. On Mondays we will be open from 8am until 8pm and on Sundays from 9am until 12noon.
The Bookstore is Open
Monday-Friday: 10:30am – 5pm, Saturday: 4:30-5pm; 6-6:30pm, Sunday: 9:00am-1:30pm.
Candles are available to purchase and can be placed in the Grotto. Contact Terri with questions at 407-215-7666.  Thank you!