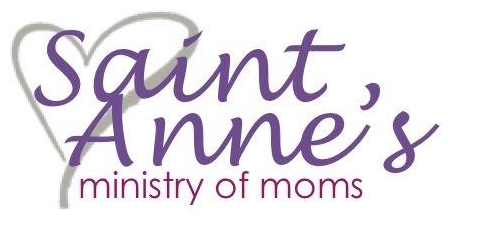 The St. Anne's Ministry of Moms welcomes all mothers of Annunciation to join us in faith and fellowship. Our monthly meetings provide a fun, supportive atmosphere to learn new ways to share our faith with our children.  We gather bi-monthly for our rosary prayer and playgroup.  We also have play dates at local parks and other Mom's Night Out activities.
Contact Name: Katie McLeod
Contact E-mail: StAnnesMinistry@gmail.com
Upcoming Events
Thu. Jan 25th:  Group Meeting.  Listen to and discuss Feminine Genius by Colleen Campbell.  Children are always welcome.

Fri. Feb 2nd – Moms Night Out – Game Night

Strawberry Picking and Picnic Playdate on Monday, Feb 19th from 10-11:30am
Please contact StAnnesMinistry@gmail.com for location of the Jan 13th and 15th events.
Photos from some of our recent events: