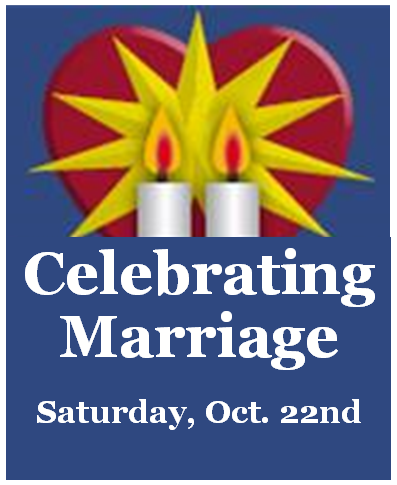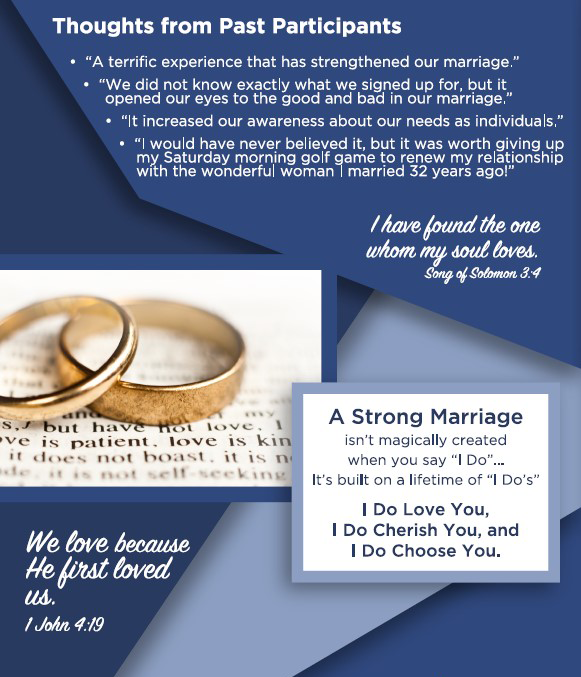 Join us for a fun evening celebrating marriage on Saturday October 22, from 6 to 9pm in the St. Gabriel Life Center. This evening  is open to all couples, young and old, newly married and long time married.
Discover ways to strengthen your marriage
Grow spiritually as you learn God's plan for your marriage
Have fun with your loved one
Meet other couples in our community
If you have questions, please contact Chris Fojo at chris.fojo@gmail.com or 407-949-8162.
The cost is $20 per couple and includes pizza and salad dinner. Use the registration below.