Pope Francis' prayer intention for September is for the Abolition of the Death Penalty. 
For people committed to upholding the sanctity of human life, the need to respect and protect innocent human life is apparent. For some, however, issues like the death penalty may seem less clear. Although nothing can substitute for thorough catechesis, the complete Q & A (below) may be helpful as a starting point for considering the death penalty within the context of respect for God's gift of human life.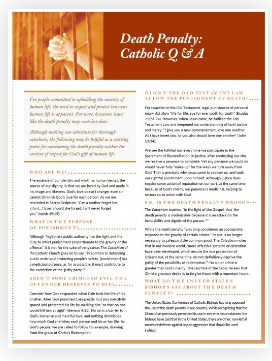 Spring 2023 | Feb 22 – Apr 2
Join us for our peaceful prayer vigil at the public right-of-way in front of: All Women's Health Center 431 Maitland Avenue Altamonte Springs, FL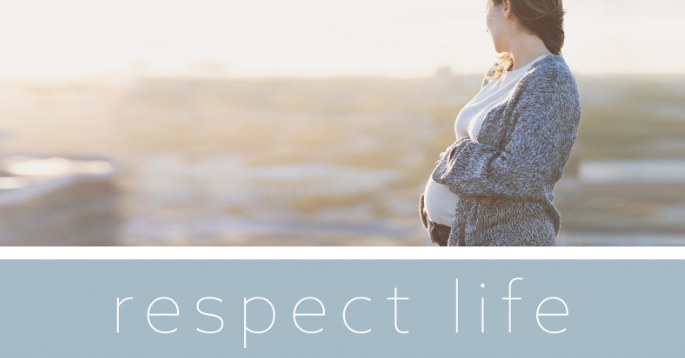 The Supreme Court of the United States Issued its Ruling in Dobbs v. Jackson Women's Health Organization
Click here to read Bishop Noonan's Letter.
Click the here to read the press release.
Click the here to read the press release.