Life Choices Medical Clinic - Who We Are
Life Choices Medical Clinic provides emotional, physical, spiritual and material support to women & families, empowering them to make life choices consistent with God's plan.  Our client's circumstances vary from unhealthy relationships, parenting apprehension, to financial insecurity.
With your support we compassionately provide free pregnancy tests, ultrasounds and education to make an informed choice. We minister to moms who suffer miscarriages and those in need of post-abortive healing.
Our journey with mom's and their babies extends throughout the pregnancy and the baby's first year with mentoring and parenting classes as well as referrals for medical, housing and employment.
To learn more about Life Choices Medical Clinic, please visit lifechoicesflcares.com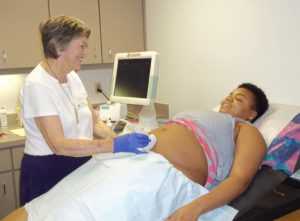 Ginger Bruns is one of the founders of Life Choices & current volunteer.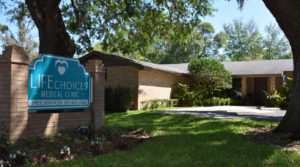 Life Choices Medical Clinic is located at
441 Maitland Ave. Altamonte Springs, FL