Lent Schedule 2021 ~ Fasting, Prayer and Almsgiving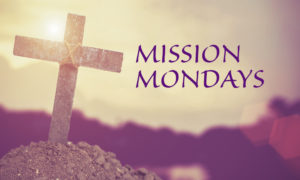 Mission Mondays - Solemn Evening Prayer
We will have Solemn Evening Prayers followed by a Reflection from a speaker every Monday during Lent at 7pm in the Church. These evenings will be live-streamed for those that cannot attend.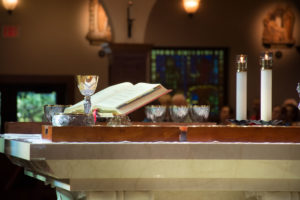 Spanish Mass - Tuesdays at 7pm during Lent
Celebrated in the Church.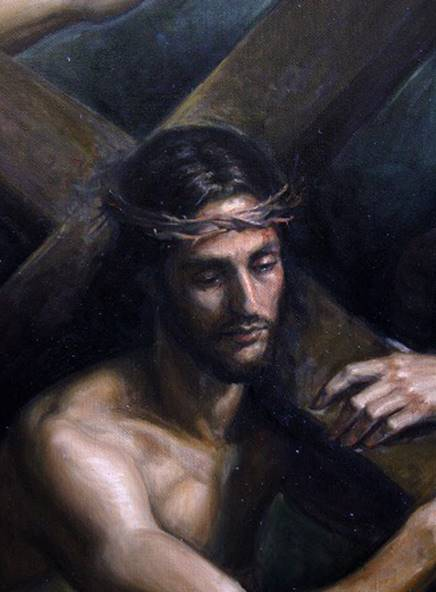 Fridays! Stations of the Cross in the Church
at 11am and at 7pm (Reconciliation will be available at the 7pm Stations. No RSVP necessary.)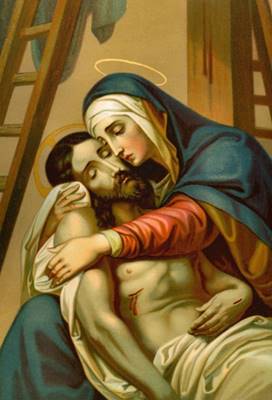 March 25th - Feast of the Annunciation - Living Rosary (Sorrowful Mysteries) at 7pm
in the Church. We will have a sign-up available for candle holders.
Fasting and Abstinence
Fasting is to be observed on Ash Wednesday and Good Friday by all 18 years of age and older who have not yet celebrated their 59th birthday. On a fast day one full meal is allowed. Two other meals, sufficient to maintain strength, may be taken according to each one's needs, but together they should not equal another full meal. Abstinence is observed on Ash Wednesday, Good Friday and on all other Fridays of Lent by all 14 years of age and older. On days of abstinence no meat is allowed.
Remember: If your health or your ability to work would be seriously affected, fasting or abstinence does not apply. If in doubt please speak with one of our Priests or Religious Sisters.