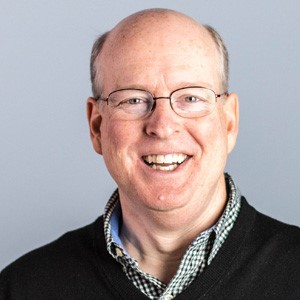 Please join bestselling author and speaker- Dr. Allen Hunt as we discuss his book 21 Undeniable Secrets of Marriage. We encourage you to get a copy of the book, read through it with your spouse, and join us for three interactive sessions held August 10, 17, and 24 at 7pm EST.
Don't waste the quarantine – spend time reading a marriage enriching, faith-filled book that will bring you and your spouse closer- and help you deepen your Catholic faith.
Each session will cover 7 chapters of the book- looking at the various "secrets" that will help you to better love, forgive, appreciate, and serve your spouse and God.  Hosted by Dr. Randall Woodard, Professor of theology at Saint Leo University.
To RSVP and receive the link- please email: randall.woodard@saintleo.edu
To learn more and purchase the book- please click here.