A letter from Bishop Noonan to Annunciation Parish
My Brothers and Sisters in Christ:
Grace and Peace of our Lord Jesus Christ be with you. What will separate us from the love of Christ? These are the words of Scripture from St. Paul to the Romans. St. Paul tells us nothing can separate us from the love of Christ. Who brings us to know Christ? We do.
As you know, your pastor, Bishop-Elect Stephen Parkes, is leaving to serve the holy people of the Diocese of Savannah. I am grateful to Bishop-Elect Parkes for bringing you to Christ and guiding you to understand your baptismal call so that you are also able to bring those whom you encounter to know Jesus.
Father Ivan Olmo is appointed pastor of Annunciation Parish on August 15 to guide you in your Catholic faith. He comes to you from St. Mary Catholic Church in Rockledge. Let me introduce you to him briefly:
Father Ivan Olmo was born and raised in New York. He has an associate degree in accounting, a bachelor's degree in business management and an MBA. He enjoyed a 23-year career at a telephone company working in management positions throughout the country, including a stint in Orlando, when a priest from New Jersey told him that he had a vocation in the priesthood. Father Olmo said that conversation planted a seed in his heart that continued to blossom. He studied at St. Joseph Catholic College in Standish, Maine, before entering Blessed John XXIII National Seminary in Weston, Massachusetts, a seminary for men who receive their calling to the priesthood later in life. He was ordained May 25, 2013 by Bishop John Noonan. Father Olmo has said, "God is so gracious and kind to allow me the opportunity to share in his profound love, and to be able to express this love and share it through the celebration of the sacred Mass."
After Ordination he served as parochial vicar for Resurrection Parish in Lakeland followed by his most current ministry at St. Mary Parish in Rockledge. Father Olmo also serves as Vicar Forane of the Southern Deanery, Chaplain of Melbourne Central Catholic High School, is a member of the Presbyteral Council and the Priests' Personnel Board. He also serves as a member of the Board of Directors for The Catholic Foundation of Central Florida.
Please welcome Father Olmo with grace and faith. I pray with you during this time of transition. May we be through, with and of God, that nothing can separate us from Him.
Sincerely yours in Christ,
Most Reverend John Noonan
Bishop of Orlando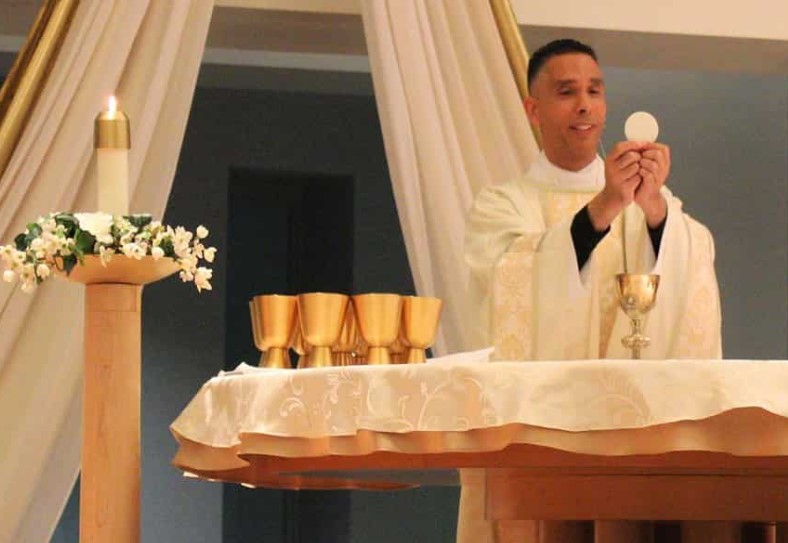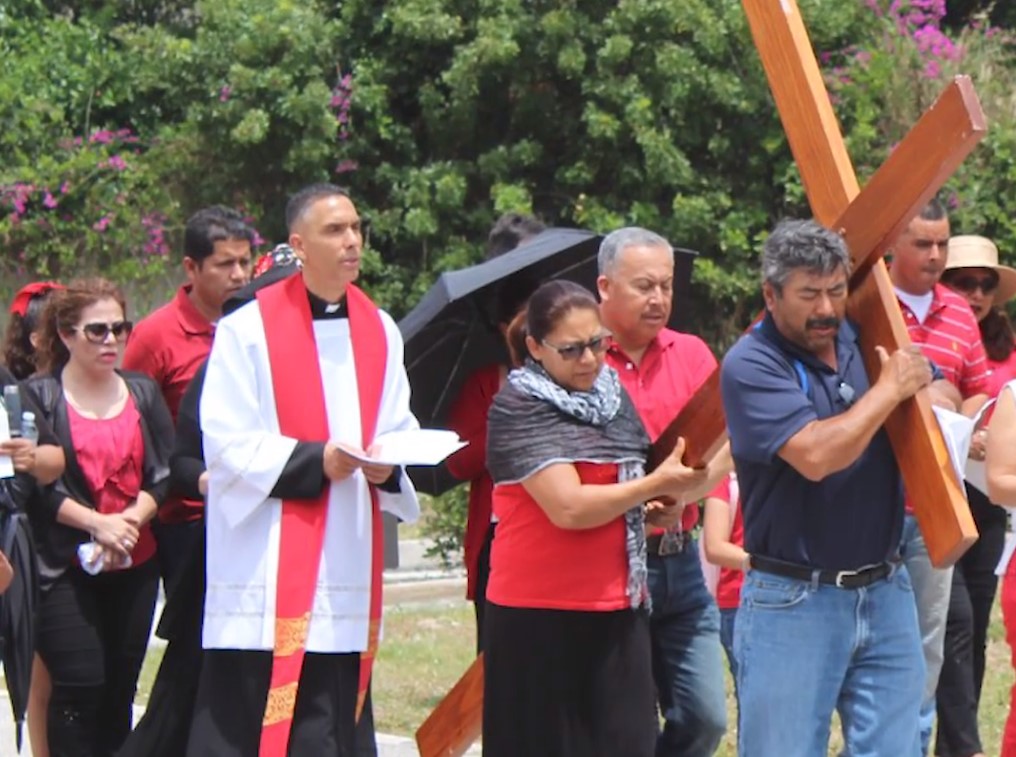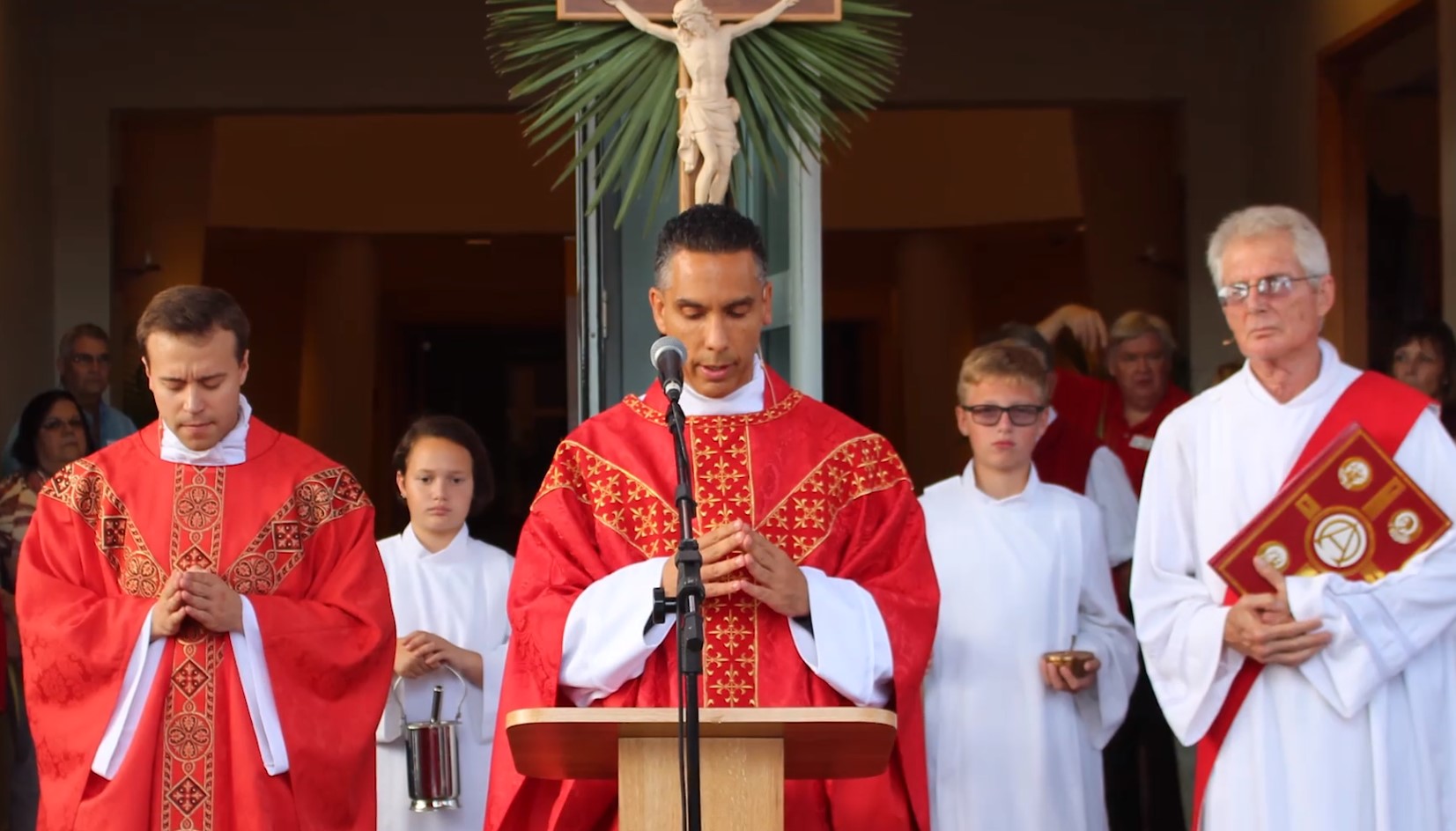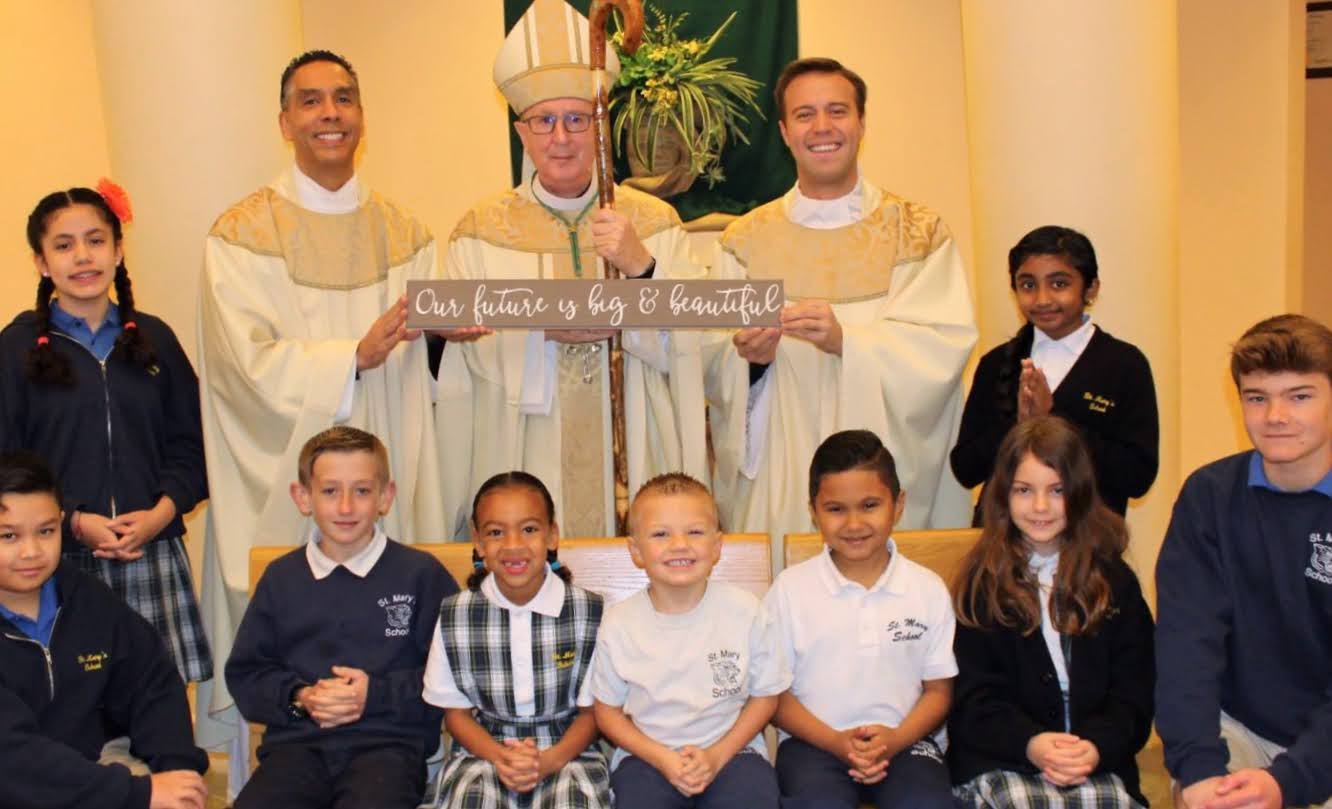 Bishop-Elect Stephen Parkes offers a welcome to Fr. Ivan in his Pastor's Message.