Financial Peace University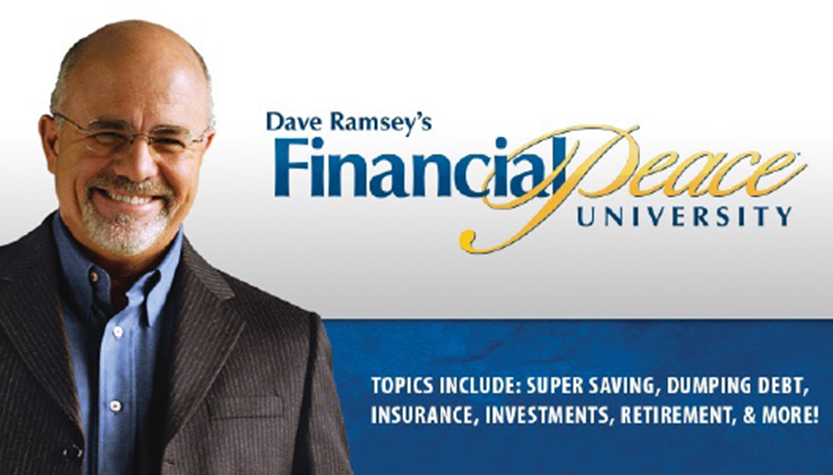 This life-changing class taught by Dave Ramsey and the FPU teaching team on video and coordinated by Don Warzocha  from our parish, will help you achieve your financial goals by showing you how to eliminate debt, save for the future, and give like never before. You will be challenged and motivated to make a plan for your money and change your family tree forever.
Financial Peace University Sessions:
The next session will begin in Spring of 2018. We were unable to secure available space in the Fall of 2017 on campus due to ongoing construction.
Look for information here and in our parish bulletin for updates on the next start date.  Thank you!
---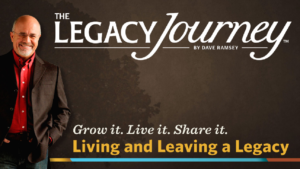 The Legacy Journey:
The Legacy Journey is a seven-week, biblically based class that teaches you how to truly live and leave a legacy for generations to come. This class will lead you deeper into investing, basic estate planning, purposeful living, safeguarding your legacy, and discovering the keys to generational wealth and true generosity.  Through video teaching, class discussions and interactive small group activities, you'll learn a biblical framework for living intentionally now so that later you'll be able to leave a legacy that will secure your family's future and make a lasting impact on the world around you.  The Legacy Journey classes meet for around an hour and a half each week for seven weeks.
Starts again in Fall 2017.  Call Don Warzocha at 407-492-1572 or Email for additional information.
---
Click Here to visit the Financial Peace University website for additional resources and information, including testimonials, videos and FAQs.
Introduction Video:
Coordinator:
Don Warzocha
407-492-1572
Email
Assistant Coordinators:
Joe Jordan
407-383-6720
Jill Jordan
407-383-5496
---