Financial Peace University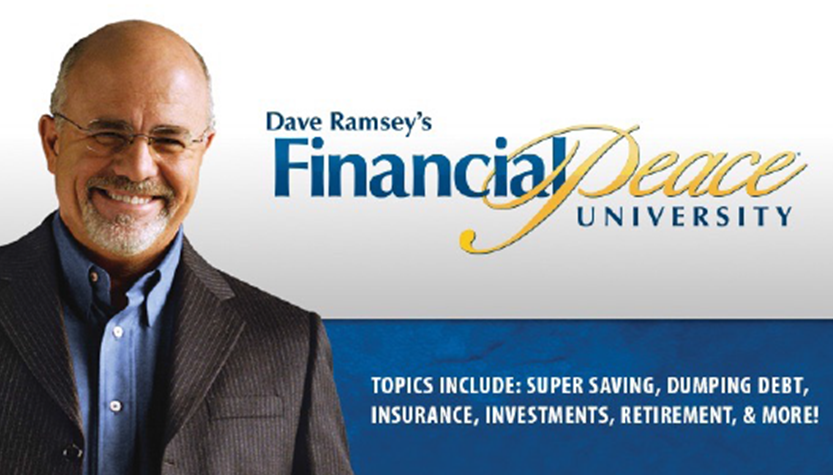 This life-changing class taught by Dave Ramsey and the FPU teaching team on video and coordinated by Joe and Jill Jordan from our parish, will help you achieve your financial goals by showing you how to eliminate debt, save for the future, and give like never before. You will be challenged and motivated to make a plan for your money and change your family tree forever.
Nine week class starting September 9.
Mondays at 7pm in Padre Pio's Place (building behind the Church).
Please contact Joe Jordan directly at 407-383-6720 or joej19802003@yahoo.com to for additional information.
Click Here to Register for the September 9 class.
---
Click Here to visit the Financial Peace University website for additional resources and information, including testimonials, videos and FAQs.
Introduction Video:
Coordinator:
Don Warzocha
407-492-1572
Email
---