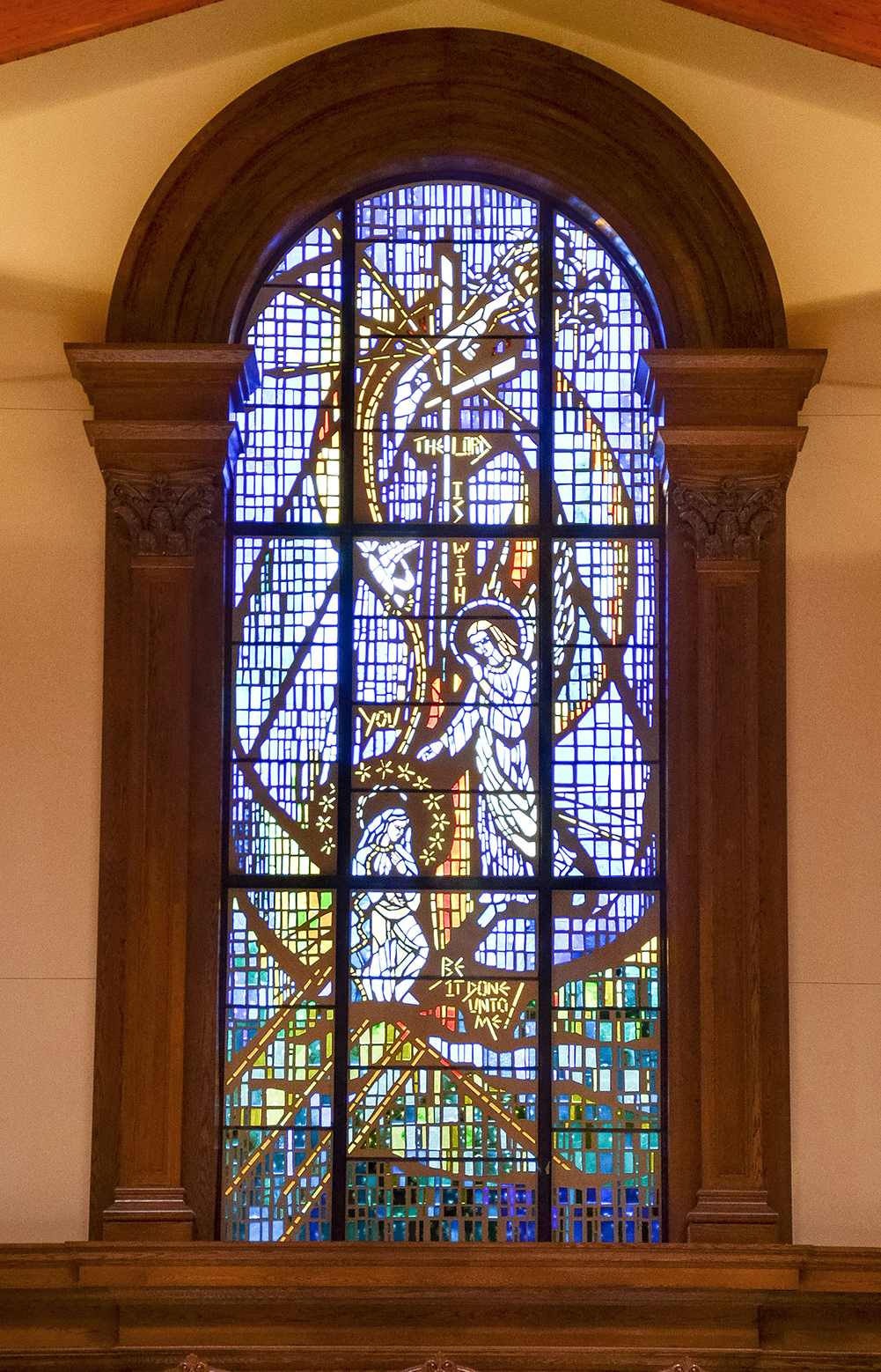 We are so grateful for your amazing response and connection to our live-streamed Masses! As we honor our Parish Feast Day, we would like to invite you to do the same this Wednesday with two opportunities.
Live-stream Mass
Join us for our live-streamed Mass at 12:15 pm on March 25th.
We will begin streaming 15 minutes earlier (at 12 noon) to say an Our Father, in communion with the rest of the world, as requested by Pope Francis.
Living Rosary
At 7pm we will live-stream a Living Rosary from our Church. If you are not familiar with the Rosary, if this is something you have never done with your family before, if it has been a while since you've prayed the Rosary, this event is still for you! Visit our page
How to Pray the Rosary
with all of the prayers and more information for you.
We encourage individuals and families to gather during the Living Rosary and light five candles for each of the Joyful Mysteries at home along with us. If you would like to share a photo of your family praying and lighting the candles, please submit your photos to
sstafstrom@annunciationorlando.org
. We will post the photos on a photo wall on our website.
We miss seeing you and would love to see you and your family praying with us on this special day for our Parish. 🙂
Mary, Mother of Mercy ~ Pray for Us.