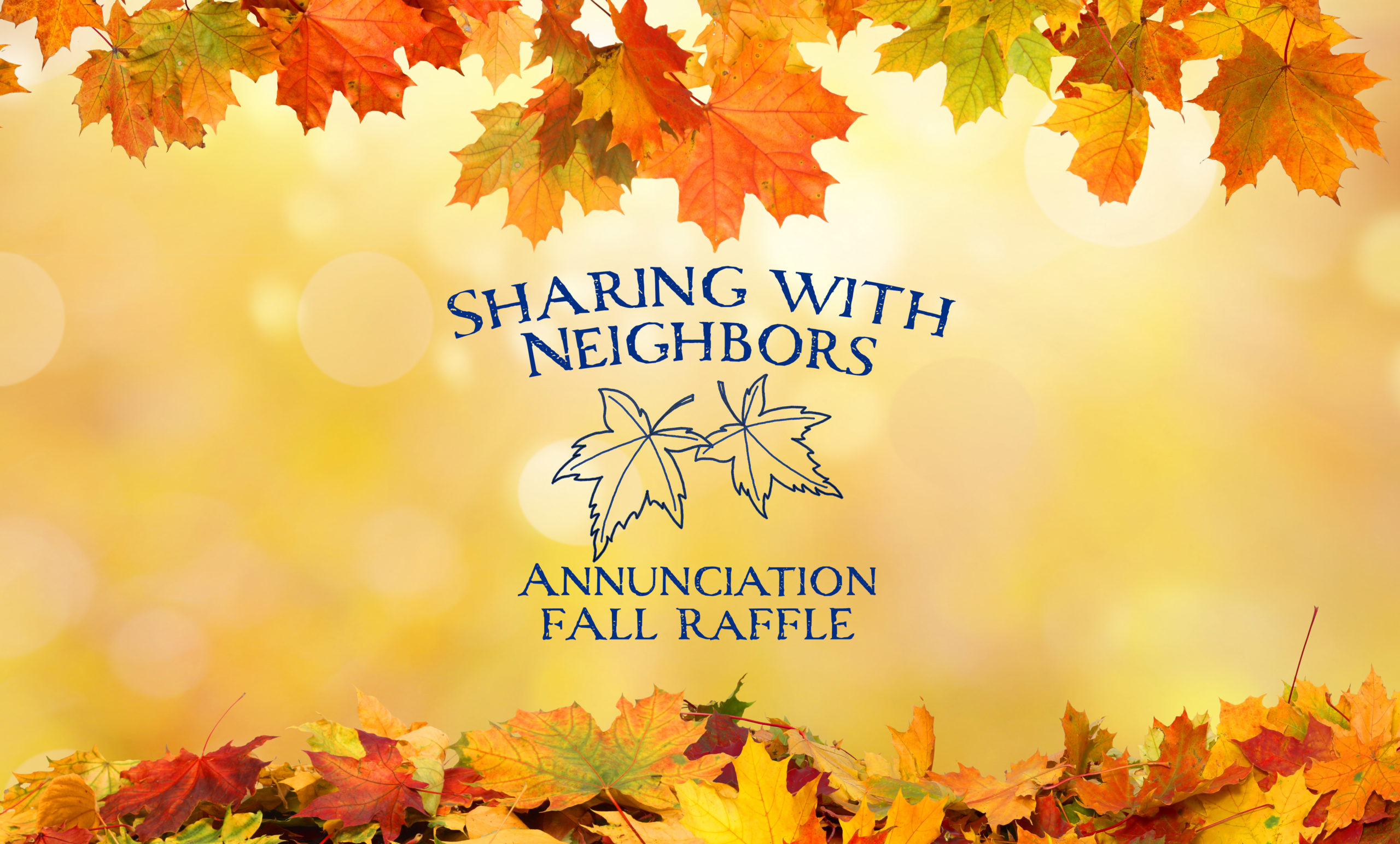 Thank you to everyone that participated in our Fall Raffle 2020. We have our winners! Congratulations!
Third Prize, $1,000 – Patricia Engelhardt
Second Prize, $2,000 – Shirley Bernard
Grand Prize, $5,000 – Alfred Harms
Through your generosity, we were able to raise $44,625 this year to support our local community partners!
Thank you for joining us in celebrating what we can do this year to help those need.