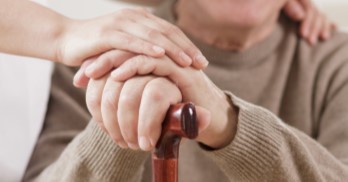 Caregivers Support Group
We meet monthly on the fourth Thursday from 1 – 3pm at Padre Pio's Place. Our next meeting is on Thursday, September 26. The topic and speaker will be
Caregiving 101 – Navigating the Health Care Maze with Chris Rothenberger, M.Ed.,  Elder Care Coordinator for The Flammia Elder Law Firm, Winter Park.
RSVP at using the form below or call our Parish Office at 407-869-9472.
For more information please contact Fran D'Alessandro at frantdalessandro@gmail.com