Advent ~ An Invitation to Prayer
Blessings as we enter the new Liturgical Year! Our ADVENT CALENDAR (below) includes Liturgies, learning, concerts and many opportunities for the Sacrament of Reconciliation.
Sacrament of Reconciliation appointments are available on Tuesdays from 10:30am to 11:30am. An RSVP is necessary. Please visit www.annunciationorlando.org/rsvp.
Eucharistic Adoration. Join us in the Chapel of the Angels on Monday, Wednesday and Friday from 1pm to 7pm. Visit www.annunciationorlando.org/adoration for more information. Thank you!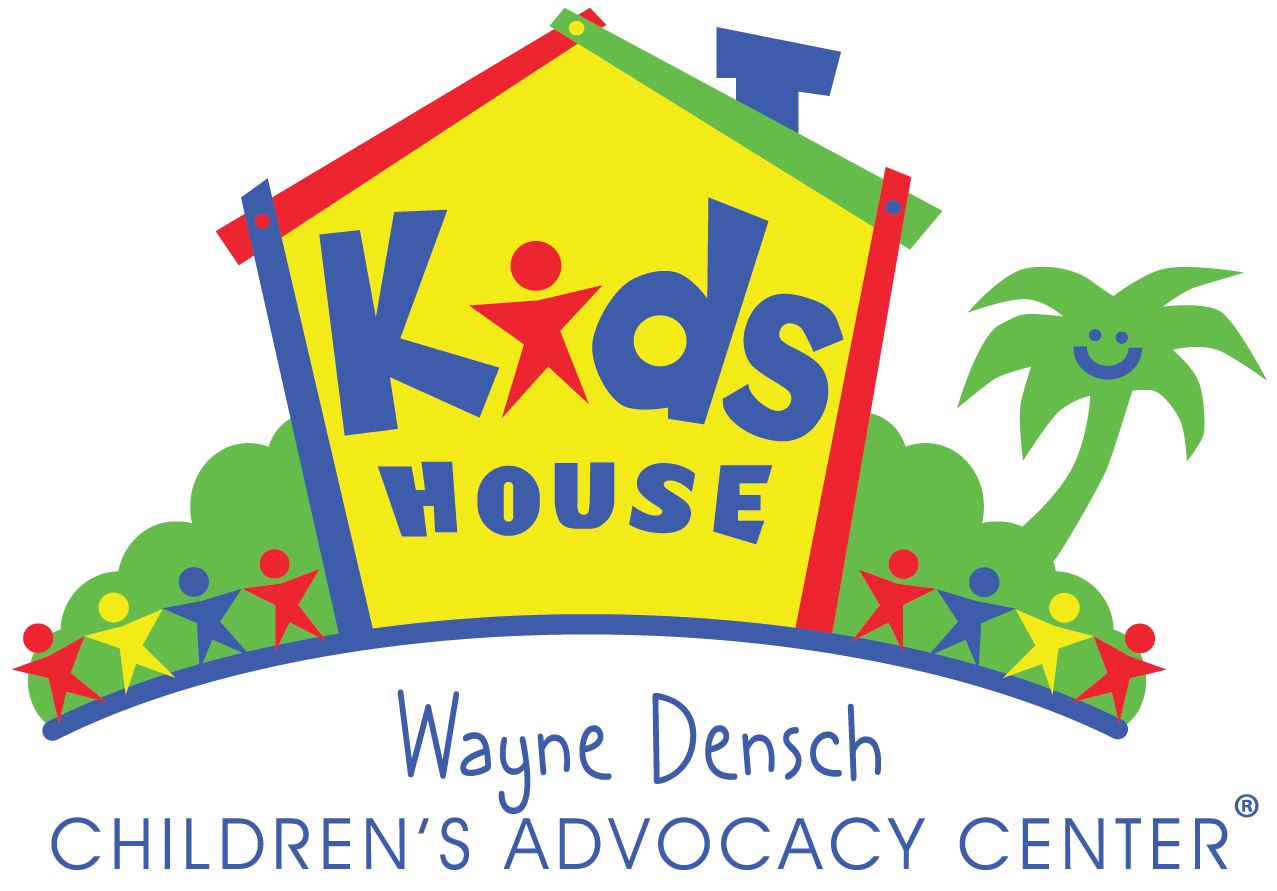 Kids House of Seminole County, is dedicated to preventing child abuse and helping child abuse victims and families by providing coordinated services in a safe, child-friendly environment from report and investigation through treatment and resolution.
Click to learn more and to donate online. Thank you!
Christmas Schedule
Friday, December 24 - Christmas Eve
Masses at 4pm, 7pm, 6pm (Spanish), 9pm and 12midnight
Saturday, December 25 - Christmas Day
Masses at 10am and 12noon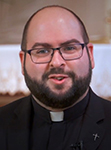 Mission Monday - November 29th
View a replay of the reflection with Fr. Francisco Ojeda: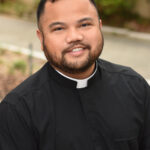 Mission Monday - December 6th
Join us for Mission Monday – at 7pm in the Church – with sung liturgy of the hours and prayer and reflection with Fr. Nathan Soliven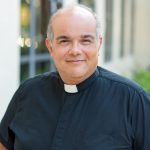 Mission Monday - December 13th
Join us for Mission Monday – at 7pm in the Church – with sung liturgy of the hours and prayer and reflection with Fr. Robert Marques
Mission Monday - December 20th
Join us for Mission Monday – at 7pm in the Church – with sung liturgy of the hours and prayer and reflection with Fr. Ivan Olmo