Advent ~ An Invitation to Prayer
Our ADVENT CALENDAR includes a retreat, mission, formation and many opportunities for the Sacrament of Reconciliation.
 Sacrament of Reconciliation appointments are available on Tuesdays from 10:30am to 11:30am. An RSVP is necessary. Please visit www.annunciationorlando.org/rsvp.
Eucharistic Adoration. Join us in the Chapel of the Angels on Monday, Wednesday and Friday from 1pm to 7pm. Visit www.annunciationorlando.org/adoration for more information. Thank you!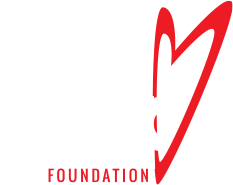 Click on the image to donate and to learn more. Thank you!