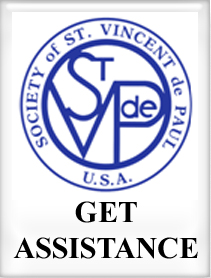 Let us know how we can help. Through our case management volunteers we can help you find the resources that you need.
The best way to contact one of our volunteers is by email or you can call our main Parish office number at 407-869-9472 and ask for St Vincent dePaul
Thank you and God Bless You.