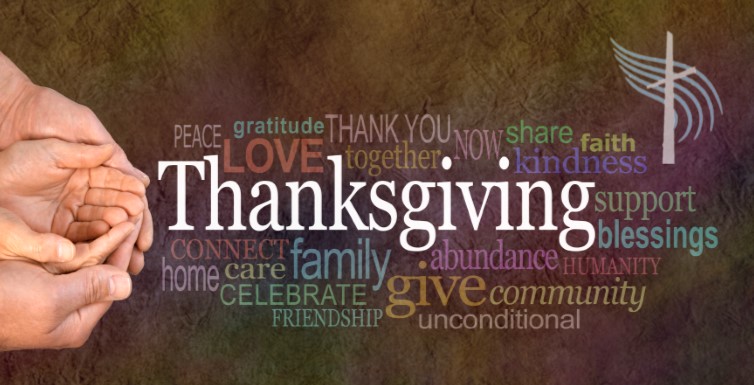 Please join us 
Friday, November 8th
 in the Nazareth Center during the Fall Festival to pack Thanksgiving Bags!
This year we will be partnering with The Christian Sharing Center and our St. Vincent de Paul Society to provide meals for over 500 local families.
Please sign up in advance if you want to reserve a spot to help pack.  One person, a family, clubs, teams, ministries and/or troops can reserve a whole station to work together but you must reserve in advance.
See the list of needed items below for our Thanksgiving Outreach.  Thank you!