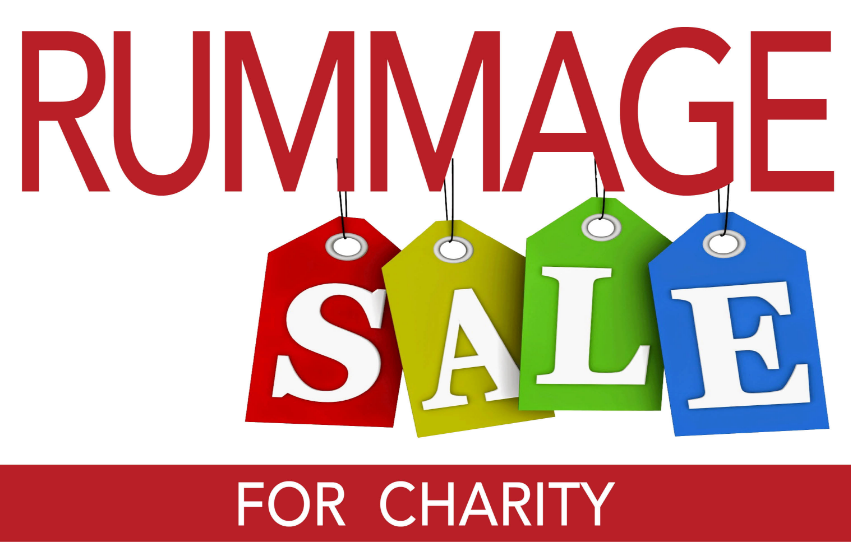 Annunciation Council of Catholic Women – All Saints Circle
Is it time to clean out the garage? Are you interested in donating items? Are you looking for a bargain on great donated items?
We accept almost anything except computers, plumbing fixtures, lumber or mattresses.
We will have a drop off at the St. Gabriel Life Center on Thursday, August 2 from 8am to 4pm
and on Friday, August 3 from 8am to 1pm.
For more information please contact
Laurel Burns at 407-617-2850.  Thank you. Your generosity supports many local charities.