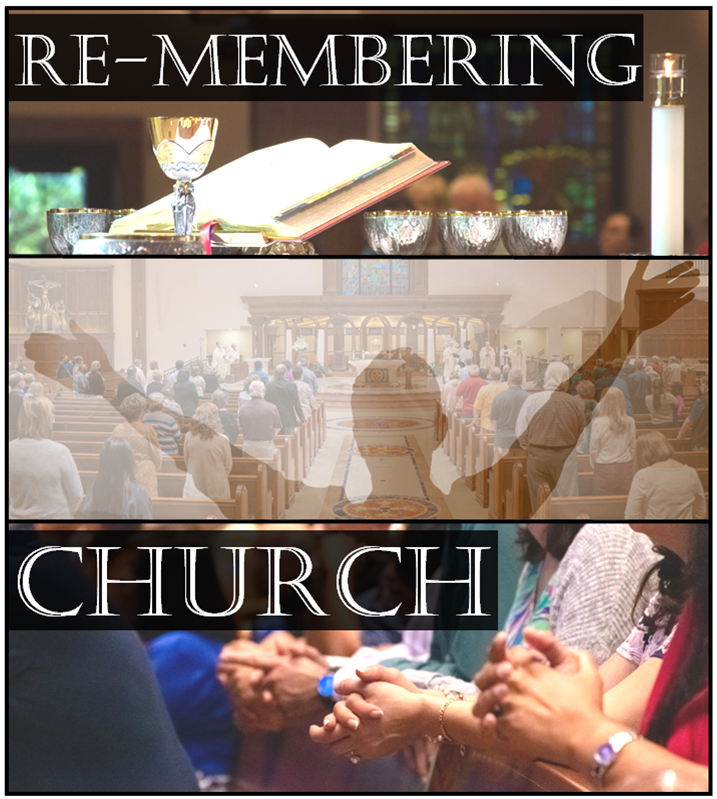 Have you been away from the Church and want to reconnect? Have you been coming for years and just want to dive deeper into the Faith? Then join Deacon Pete and the Faith Formation team for a 6-week encounter entitled "Re-Membering Church" beginning Tuesday, April 26th at 7pm and meeting every Tuesday through the entire month of May in the Nazareth Center.
For more information contact Deacon Pete Pronko
at ppronko@annunciationorlando.org or 407-869-9472
RSVP below to let us know you are coming. Thank you!