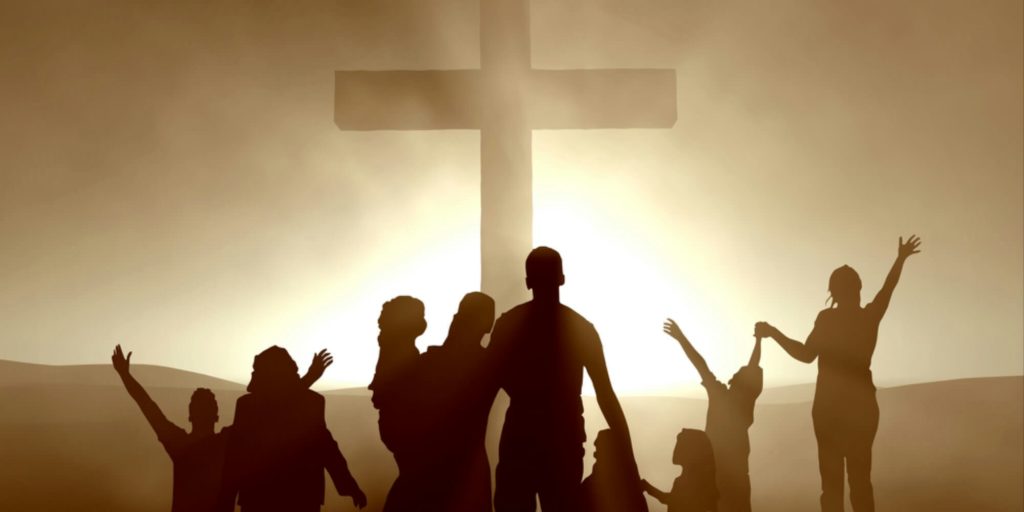 In response to our parish families' feedback, we are offering two different Faith Formation programs:
Family of Faith:  Co-operative program to allow parents to teach our faith at home.  There are required monthly adult meetings either on Tuesday mornings or Wednesday evenings and also community gatherings to foster fellowship.  This program is open to all families including those preparing their children for Sacraments.
Traditional Faith Formation:  Classroom style, traditional Faith Formation that requires weekly attendance by students.   Classes are offered for Kindergarten on Sunday @ 10:00 am and for 1st – 8th grade on Wednesdays @ 6:00 pm.   Those families preparing for sacraments will be required to attend parent meetings prior to their child's reception of a Sacrament.
More information including registration for Sacraments is available at www.ACCGO.info