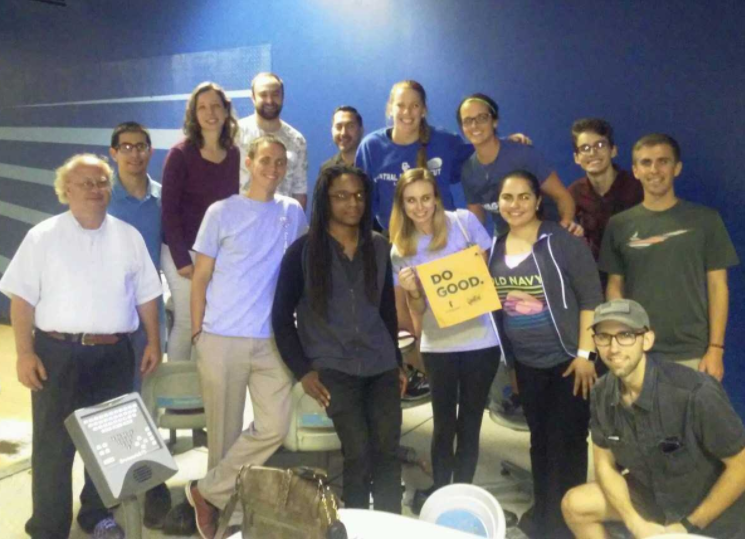 New Ministry for Young Professionals What's the hYPe about?  Our new ministry is called HYPE: Helping Young Professionals Engage.  This is a group for young adults, ages 23-35.  There is a time of life just after college when people feel like their church doesn't always have a ministry particularly suited to them.  Is that you? Problem solved.  This ministry seeks to build a stronger community amongst young professionals in our parish.  Many nights will be purely social, while some will involve a spiritual talk or possibly a Bible study, and others might entail doing a service project together.  Whatever it is, all nights will be fun!  Come join us Friday nights at 7pm in Padre Pio's Place.
---
Join us for our upcoming events!
Summer is here and we are ready to take hYPe on the road!
Join other young adults for a fun day trip to St. Augustine on June 23. We will explore the historic town, enjoy a good meal, and then attend the Saturday vigil mass at the Cathedral Basilica of St. Augustine. Feel free to bring your favorite road trip music
Please RSVP on Facebook by June 19 for travel arrangements, including carpooling in the morning. Email us if you have any questions.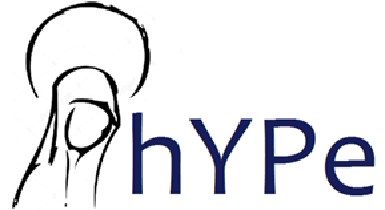 Follow us on our Facebook page! https://www.facebook.com/annunciationhYPe/
If you have any questions please contact us at Annunciationhype@gmail.com