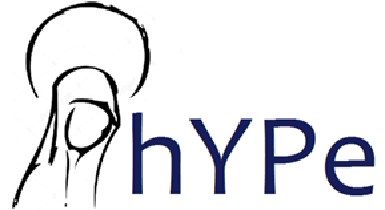 New Ministry for Young Professionals What's the hYPe about?  Our new ministry is called HYPE: Helping Young Professionals Engage.  This is a group for young adults, ages 23-35.  There is a time of life just after college when people feel like their church doesn't always have a ministry particularly suited to them.  Is that you? Problem solved.  This ministry seeks to build a stronger community amongst young professionals in our parish.  Many nights will be purely social, while some will involve a spiritual talk or possibly a Bible study, and others might entail doing a service project together.  Whatever it is, all nights will be fun!  Come join us Thursday nights at 7pm in Padre Pio's Place.
---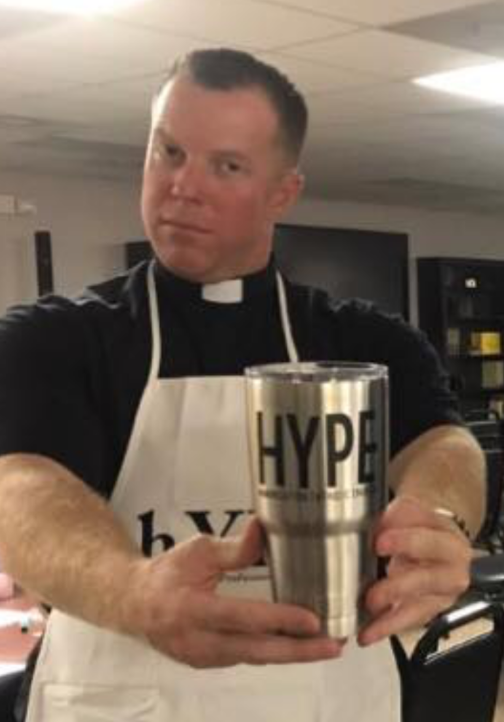 Join us for our upcoming events!
10/6 Mass and Meal: It is First Friday, so come join us to be spiritually fed and then we will head out to be physically fed.  We will all be sitting together for the evening Mass at 7:00PM and then head out to Broadway Ristorante and Pizzeria for some Italian cuisine.  See you there.
10/14  Fall Festival Service Project:  Hype will be organizing our own team to serve at the Fall Festival, an awesome event in which all proceeds go to charity.  We are looking for volunteers to help serve the Carraba's dinner on Saturday evening and then afterwards enjoy the Festival together.  Oh yeah, after we are done serving they will feed us as well.  Meet under the dining tent at 5:30PM.
10/20 Holy Grounds: We like our faith like we like our coffee…STRONG! If you are a young adult, we invite you to a stop by our coffee house we are creating for this night at Annunciation. We promise to offer frothy, delicious beverages and a chance to meet new people. It's going to be a chill night with some time for a guest speaker to share with us a little about our faith.  Afterwards we hang out and do some faith sharing.  Coffee house opens at 7pm in the Padre Pio center.
10/27  Dave and Busters (Arcade) Social:  It is the end of October.  Are you sad that you no longer have an excuse to dress up for Halloween because those days are gone.  Not so!  Eat, drink, play & socialize with other young Catholic professionals at Dave & Busters. Costumes optional.  We'll meet at the Padre Pio center to carpool, 7:00PM.
11/3  First Friday followed by Bowling: Come work on knockin down sins and afterwards, knockin down sins!  Clever, right?  See you at Mass at 7:00PM before we head to the alley.
Follow us on our Facebook page! https://www.facebook.com/annunciationhYPe/
If you have any questions please contact Sarah Harkins at SLHarkins86@gmail.com