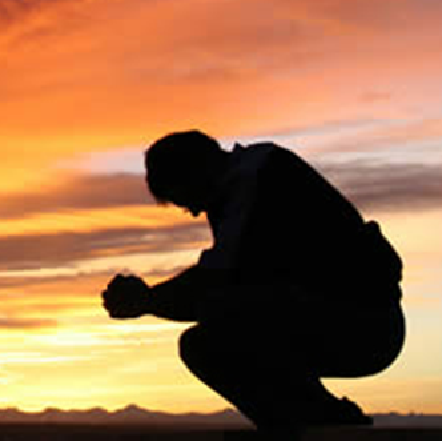 When: Saturday, October 27 from 2 to 4pm
Where: Nazareth Center
Herb Knoll, a parishioner, and well known author and speaker will present an in depth exploration of the challenges facing widowers and widows in America today, as well as the impact those challenges have on their families, friends, colleagues and society as a whole.
Those who have lost a loved one have questions… and they're looking for answers, preferably from someone who has personal experience with grieving.
Herb's insights – many of which were generated from his research when writing the book, The Widower's Journey, enables him to deliver exclusive material not available elsewhere. Herb's content is for men and women and he is an engaging speaker. Come and hear Herb Knoll's message of love, hope and compassion.
RSVP by October 24. Please contact our Parish Office at 407-869-9472 to reserve your spot.  Thank you!