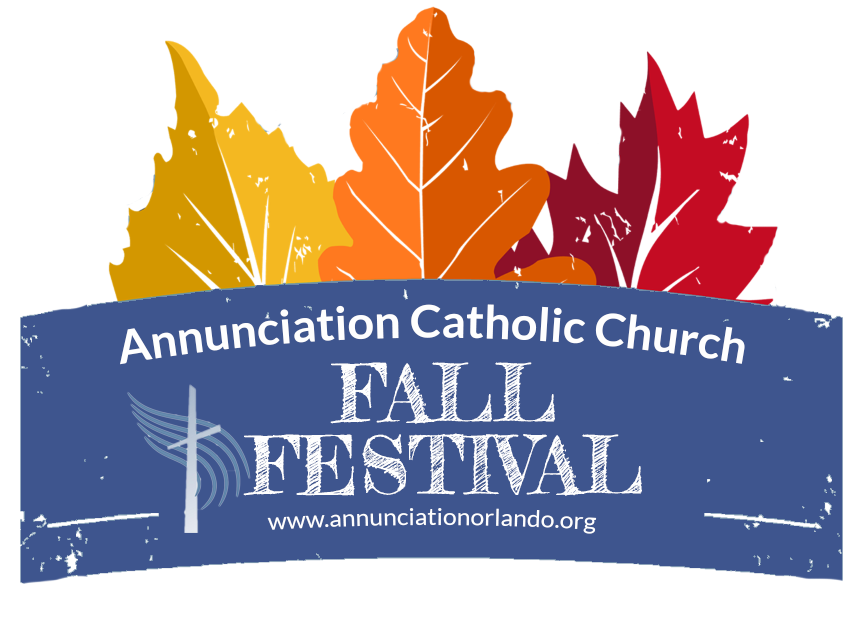 Fall Festival Auction
Preview some of our amazing Auction items! More information coming soon on when the bidding starts!
Exotic Bar
Piano- Chickering
Christmas Plate Collection
Suze Orman Portfolio/Silver collection
Cheez It Bowl Tickets- Four tickets two packages
Fastsigns Casselberry $350 certificate for a roll includes artwork
Wine Party With The Bishop
Orthodontia TWO Cases Wiewiora & Dunn Orthodontics
UF gear – 1 fl bloom duffel, 2 neck ties, 2 bow ties, 1 wallet, 1 money clip
FSU gear – two ties, two bow ties 1 wallet 1 money clip
UCF Gear – 3 neck ties 1 bow tie
Men and Women bicycles
Hollywood Getaway – Holiday Inn- Value $500 (2)
Dinner With The Priests for four people plus priests at Christners
Pedal Exerciser By Crane – Includes computer with 8 functions controlling speed, time, distance, rotations per minute and more.
Magic Mirror Photo Booth- DJ Austin Beeghly DJ LIVE Productions $1,000 – Unlimited photos, photo booth attendant, photobook included.
Classic-style Cherry Wood Vanity and matching fabric bench.
(4) New in the box TV's!
New Smyrna Beach Condo $2,500 value – Seven days (Sat-Sat), 3 bed/3 bath at the SANDPIPER sleeps 6 (or more with little kids)
Orthodontia Porter & Harris Orthodontics $2,000 certificate for partial treatment
Planet Fitness – TWO BAGS Black Card Memberships. Value: $375 each
Indian Rocks Beach Condo Value: $950 – 7 nights
Milcarsky's GE Washer & Dryer Value:  $1,500 includes delivery and installation
Pelican Condominium week in New Smyrna
Brusters Gift Certificate – $50 –  Sheet cake and a quart of ice cream
Mellow Mushroom 2 $50 Certificates