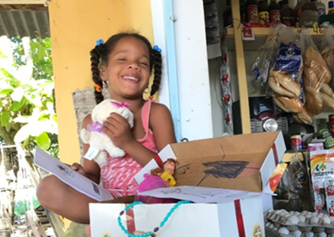 We are collecting donations for our Advent Outreach, Boxes of Joy, which will be packed during Starry Night on December 2nd.
We need donations of the following items:
plastic travel soap holders
plastic travel tooth brush holders
tooth brushes
floss
travel size tooth paste
bar soap only
small plush toys
match box cars.
Please bring your donations to the Parish Office or to any Masses.  Thank you in advance for your support!  Our Parish Office will close for Thanksgiving on Wednesday, November 22 at 12noon.  The cart for donations will remain outside outside of the office until 6pm on that day. Look for the tent at the Masses this weekend to drop off your items.  The Parish Office will re-open on Monday and is open 8am to 8pm on Monday, Tuesday and Wednesday next week.  Please bring in your items by Wednesday, November 29th.  Thank you!