All Souls Mass – November 2, 2020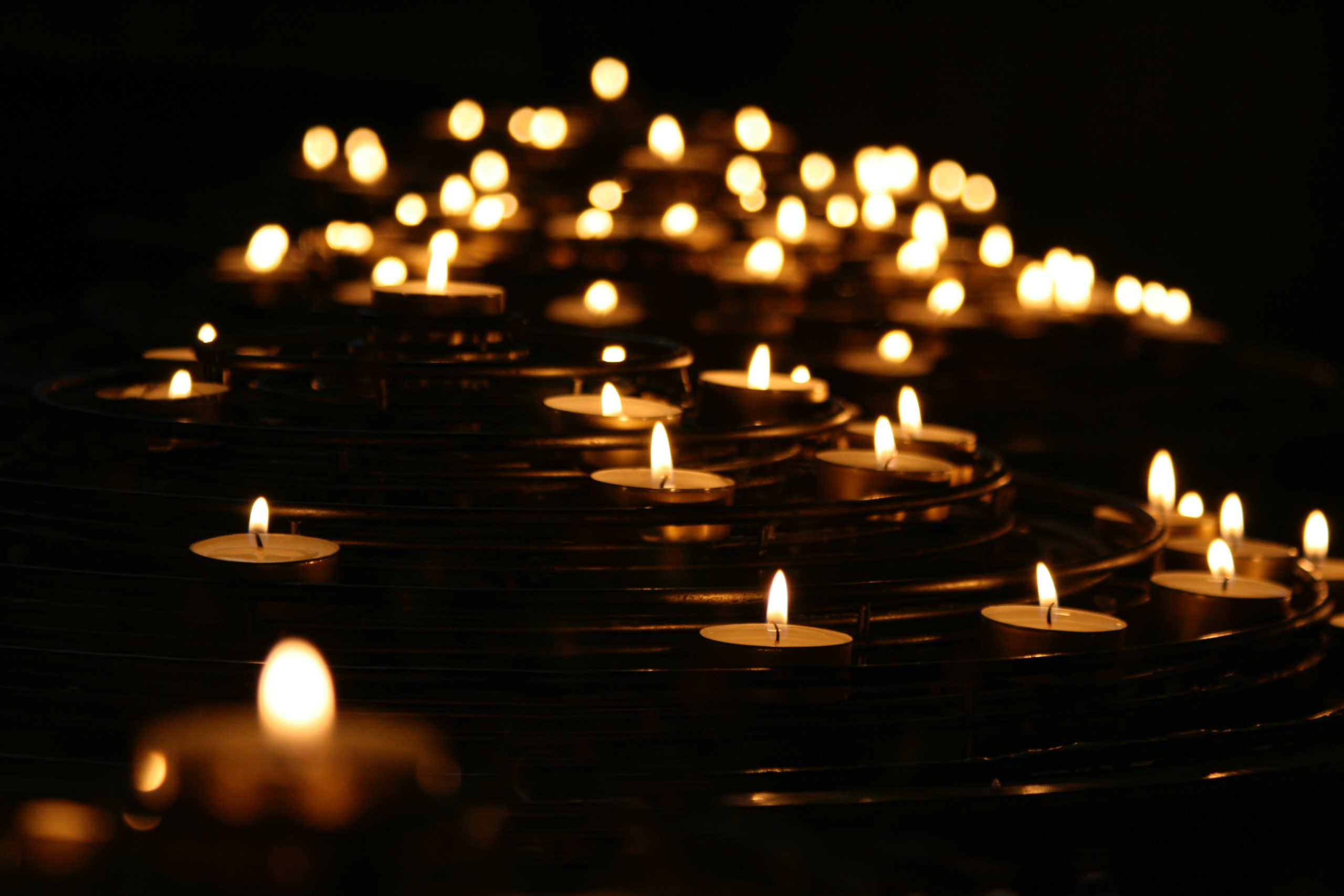 "Do not let your hearts be troubled. You have faith in God; have faith also in me. In my Father's house there are many dwelling places.  If there were not, would I have told you that I am going to prepare a place for you?"  John 14:1-2
You and your family are invited to attend Mass on All Souls Day in remembrance of your deceased loved one.
When: Monday, November 2, 2020 at 7:00 p.m.
Where: Annunciation Catholic Church
We look forward to praying with you.
Due to COVID-19 restrictions, the seating capacity in the Church is limited. Please RSVP using the form below with your name and number that will be attending. RSVP by October 10th to ensure that there is space for you and your family.