Vincentian Teens In Action!
If you are a teen that has been given much in your life and you want to give back to others, then you'll want to check out Vincentian Teens in Action, a teen outreach ministry here at Annunciation dedicated to serving others. VTA has cleaned and done light maintenance for seniors, volunteered at local organizations like Ronald McDonald House and Meals on Wheels, played Buddy Ball with disabled children, and assisted our own food programs here at church.
Time: Monthly meetings and community outreach and service projects.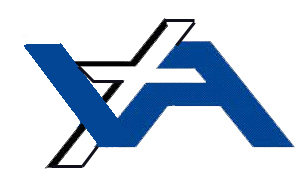 Watch this great video put together by Natalie Aziz… It tells the story of this amazing ministry!
John Becher at 407-353-9421 or contact by email.
We hope to see you there!
Video of some of our projects from 2011: