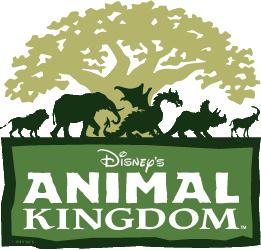 Diocesan Day at Animal Kingdom – Saturday, November 3, from 2:30-9 –
COST: $60
About the Day: On  Nov. 3,  join  the Diocese of Orlando as we partner with Disney's Animal Kingdom for a Diocesan Day at Animal Kingdom. We will celebrate Mass with the Bishop at Holy Family and then head to  the Theme Park for a day of relaxing and fun.  Please return payment and  permission slip to the front office at Annunciation  Catholic Church by Wednesday, October 31 at 5pm.
                                                                     Traveling Details:       
- Meet  at Annunciation between 7:15am and 7:30am on Saturday, Nov. 3. We will depart  Annunciation at 7:45am. We will return at 7:30pm.
- We will participate in Mass at Holy Family at 8:30am with the Bishop and depart for Animal Kingdom for the day from Holy Family.
- Transportation via bus is provided for all those who participate.
Diocese-Release-Form-Animal Kingdom
Please note that for Confirmation candidates attending that this event does count towards their 3 mandatory youth group events.