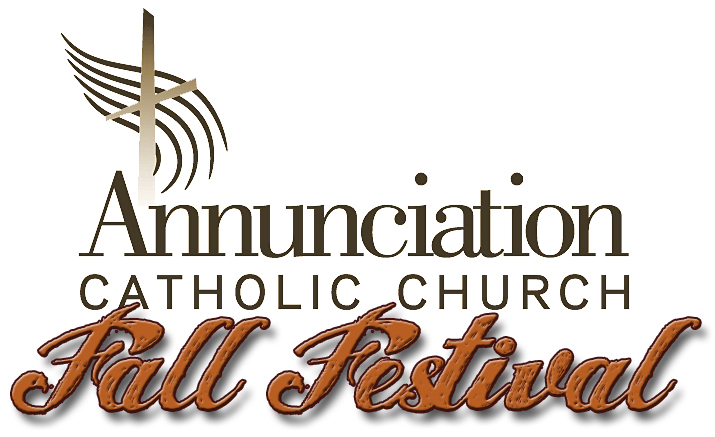 Fall Festival – October 12, 13 & 14
Our Annual Fall Festival is only two months away!
This year we Remember 30 years of coming together as a community to Celebrate and raise money for some very deserving local charities.
---
Auction Items Needed
Our Fall Festival Auction needs your
* boat * car * water ski * motor cycle * scooter *canoe * kayak *
The auction is a major part of our fund raising efforts at the Festival and your donations are greatly appreciated! Please Contact Greg Fox, Auction Coordinator at 407-539-7899
---
Our Indoor Craft area for the Fall Festival has three areas that need your help:
Jewelry Items Needed
It's time to clean out your jewelry box and consider donating unwanted jewelry to the Fall Festival. In addition to costume jewelry, we will be happy to take broken gold jewelry, one earring, etc. contact Sandy  407-788-1171
Grandma's Attic
This is an area of the Festival dedicated to selling silver items, cut glass & crystal pieces, lovely figurines and porcelain dishes or vases.  Novelties and collectables are very popular too.  We will clean and polish so don't worry about cleaning before you donate.  CONTACT Laurel at 407-862-1036
Crafter's Needed
The craft area is located inside the Life Center during the entire weekend of the Festival.
All types of Arts and Crafts are needed:
Crocheted and/or knitted items, Christmas wreaths and other Christmas decorations, Halloween and Fall decorations, Floral arrangements will be gratefully accepted.  Baked goods, condiments, homemade jams and jellies will be welcomed additions and who can pass up that good old homemade fudge!?
CONTACT: Laurel Burns at 407-862-1036 or email: laurelburns@cfl.rr.com
Or Donna Henderson at 407-595-6197 or email: dhender51@gmail.com